I see pete's got a few photos with the rest of the boys havin a bloody good time fishin so maybe we could get a couple of new sections goin...
there would be a few people out there who have had nice jewellery made with their finds--I know I have a bit but havent mastered the damfangalled puter to wiz bang me photos yet--still trying though...cant even remember how to do the avatar again--just simple things in life make it all good.

regards
oneday69
GDAY RAY
that would be good to see wot creations folks have come up with there nuggets.
good scratchin
cheers the speciman
This is a ring my close friends and fellow prospectors have just had made from nuggets they have found. Ahhhhh, true love...
some Argyle diamonds were added for bling. Gotta love nature's offerings in this beautiful country of ours. :zd;poghjw: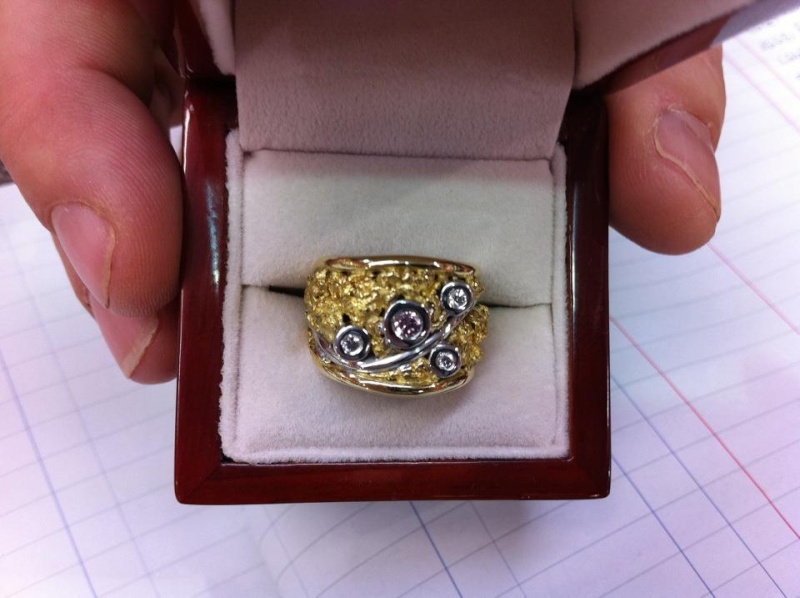 Here is a ring i had made for the lovely lady,sapphire found by me in QLD and pilbara gold that assayed at 97.6% kept me in the good books for a bloody long time.

k town
[img]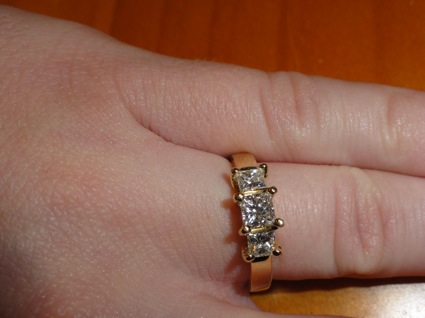 [/img]
This is our daughters engagement ring and she had enough GOLD left over to make the wedding rings.

Good feeling knowing that we found and supplied the gold.

shorty





they are something special--for life

regards

oneday69
[img]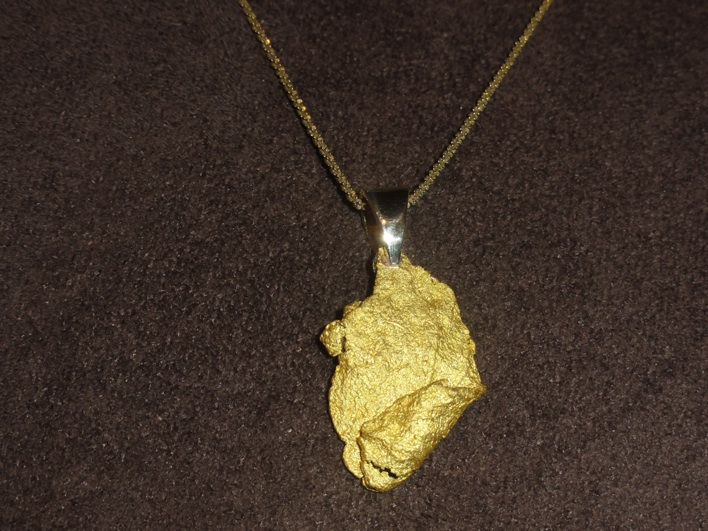 /img]
This one is the wifes necklace, she found the nugget, 8 grams, i had it done for her birthday, good for brownie points.
Helps to have an apprentice jeweller in the family.


shorty






---
Permissions in this forum:
You
cannot
reply to topics in this forum