since i havn't posted any finds the last few weeks i thought i would post todays 2
1.88g the bigger bit 1.68g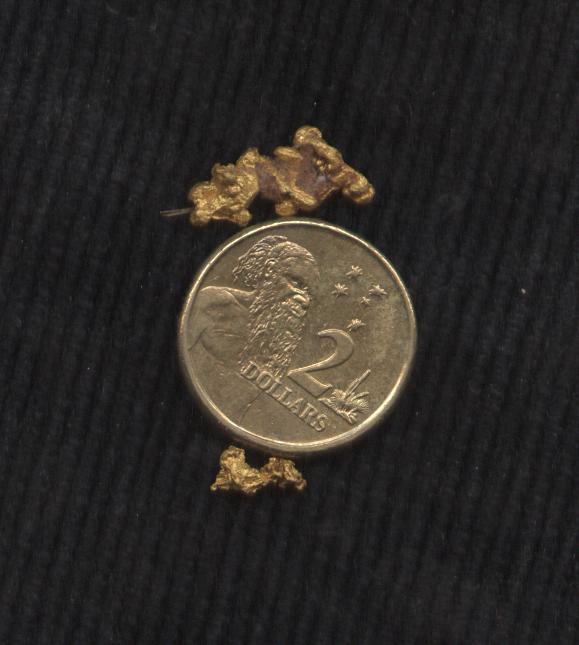 cheers
stoppsy
Better than silver or bronze any day of the week.

Biggest Kev





Stoppsy ya gettin more gold than the aussies in London

Stu

snapper





welcome back big fella,
good to see your straight back onto it Paul.
I just reckon its good to see them pastey pommies sweat a bit
running after africans who they used to bully around in the old days
worth lettin em have a few oz's of gold.
Well done Stoppsy, please leave some for me when I get over .

Hope all is good for you and family
\cheers
madmax800

madmax800






---
Permissions in this forum:
You
cannot
reply to topics in this forum