She was a goody alright, good mates, good food, sh*t load of "Wife Basher/Red Death"
and some gold to top it off

PS - for you blokes/Gals not from WA "Wife Basher/Red Death" is Emu Export coldies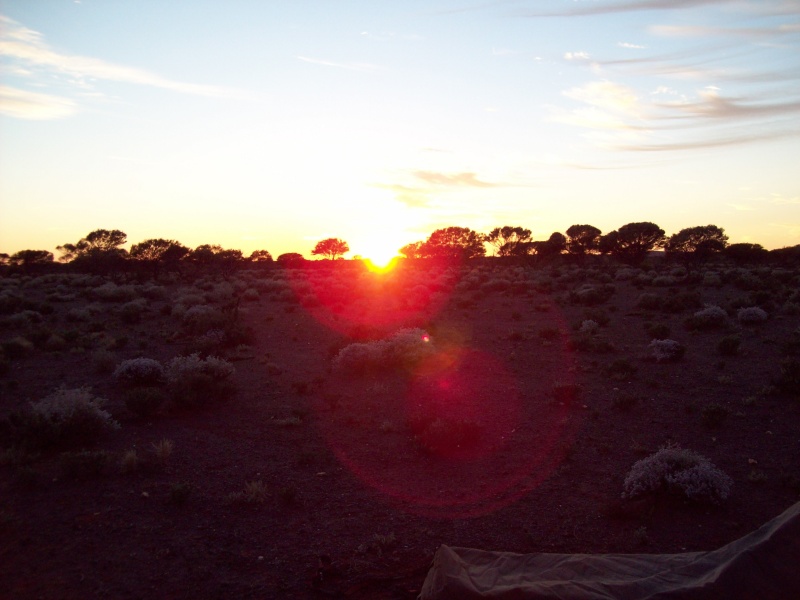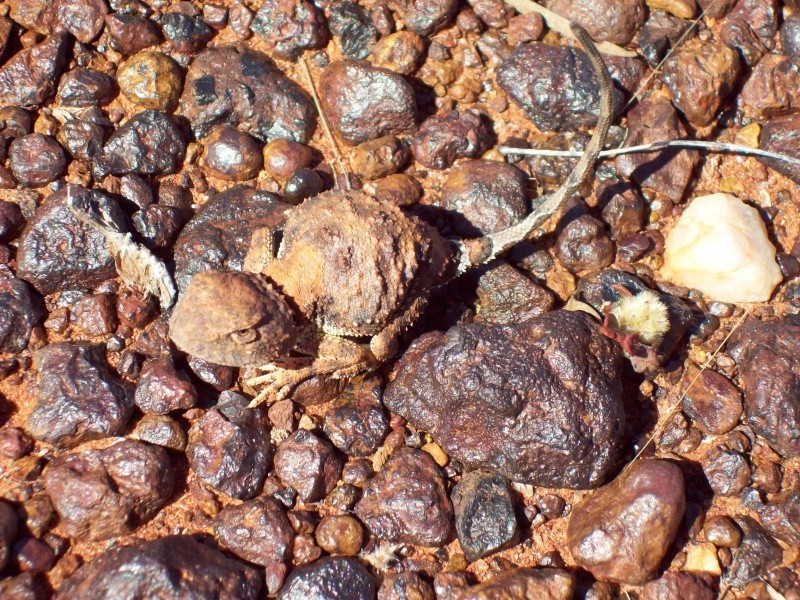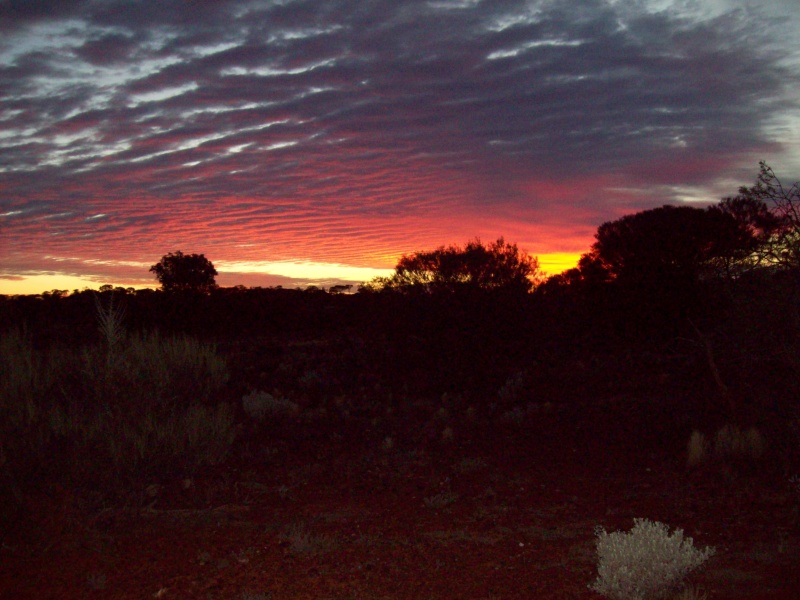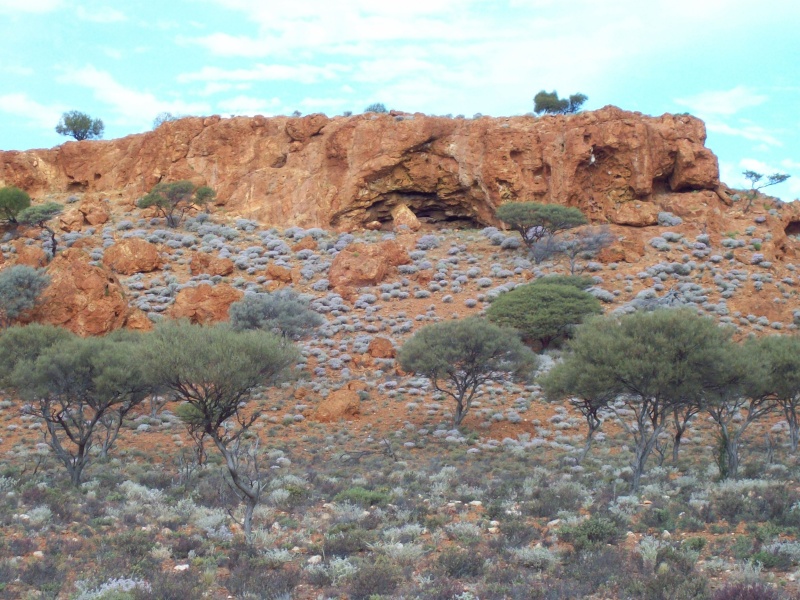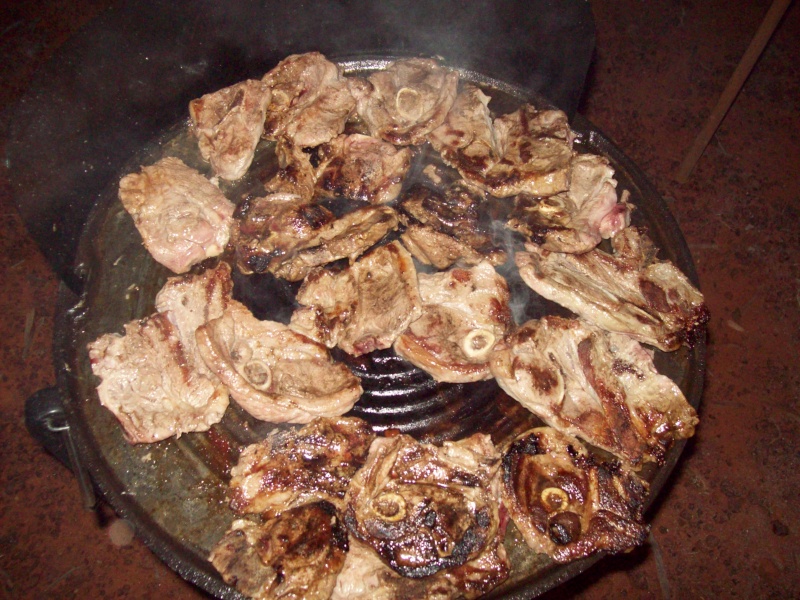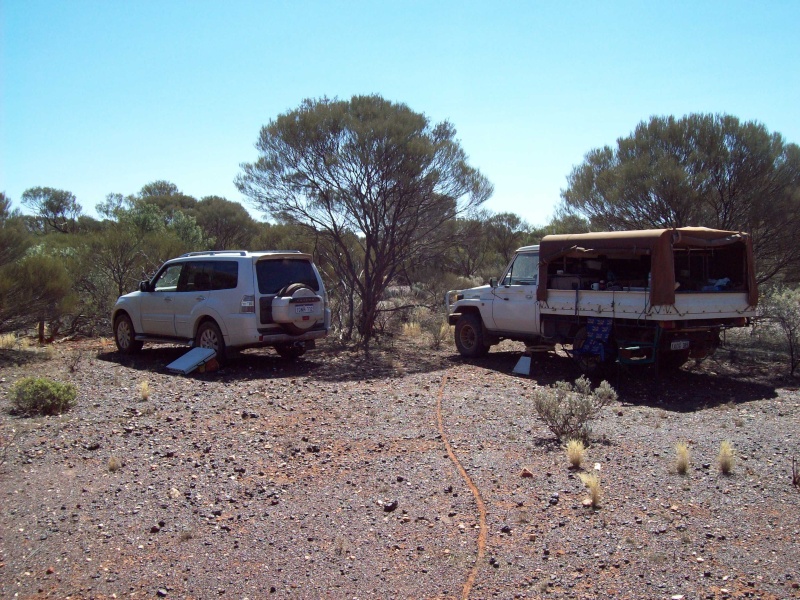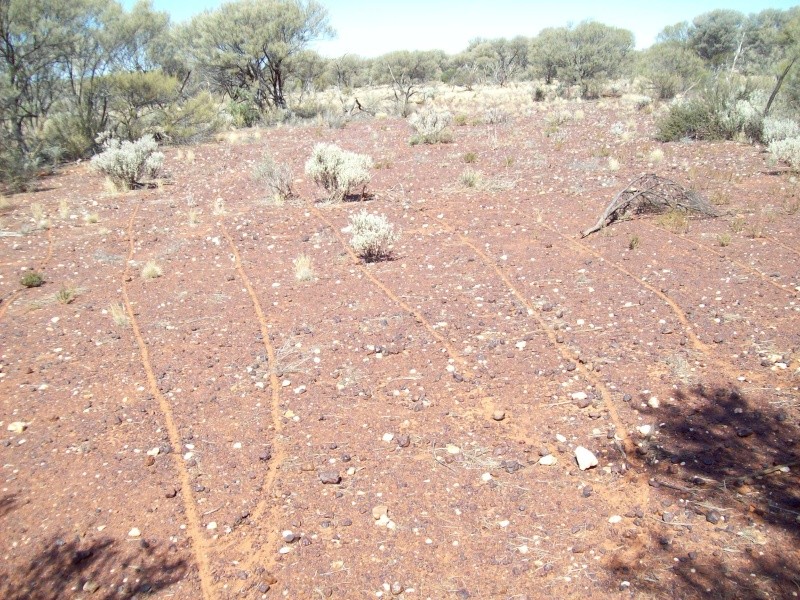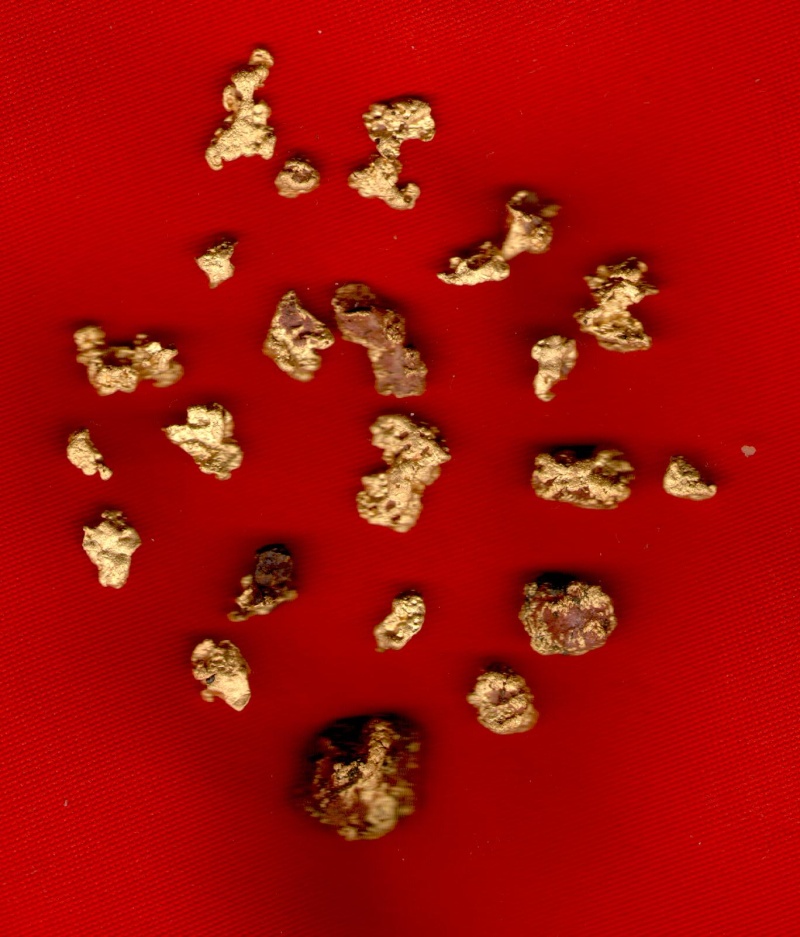 Peaky - Nothin needs sayin mate, you know how i feel

Oh!

before i forget, we found a new patch & named it "The Shitty Jocks Patch"
I wont reveal the reasons behind that name but i'm sure there's plenny of yous that
will fill in the gaps ay hahahahaha
WA
Top work mate
Looks like You,Peaky and Co smashed it!
Nice Pics,mmmmmm....Lamb.

wow awesome results pete.
god i love the outback can't wait to get out their meself.
glad ya had a good time

_________________
KALGOORLIE:hannan,flanagan,0'shea COOLGARDIE: Bayley, Ford SOUTHERN CROSS:Riseley, Toomey LEONORA: sullivan,booden MOUNT MAGNET: woodley,sampey CUE:Cue,fitzgerald,HeffernanMEEKATHARRA:Connolly SANDSTONE:Hack,Dent HALLS CREEK: Hall, Slattery

big chop





Roll on WA trip

bet the new found patch was hiding in a bush! morning beer gut+too many wake up coffee's=spray painten
too late!


Someday





Love the pics. it's what it's all about, getting out, some fun and finding some good stuff.

_________________
Life is what you make it, always has been, always will be.

Bignuggs

Forum Admin





Good on ya Pete and Peaky, great pics and looks like enough gold to cover $ for a new coil,

Stu

snapper





You back in Lavo Stu or at the dam camp mate
Re: Great Trip Out

great pics and an awesome result guys,, well done, as for the shitty part, I will leave that alone lmao

happy hunting
Steve and Lea

madmav





Steve - ifya need some free grundies i could give ya the coords to some, but then ya'd know the patch, so ya gonna have to let em ripen up for a while mate

All the best to me Mudcrabbin mates in QLD

Pete
good stuff mate well done
Back in Lavo Pete, was out bush 60+ks up and 20ks east of the Bandya rd when i found all the nuts and bolts holding the rear step and bars which has the tow ball on were lose and i tried to tighten them but they just turned as their inside the chassie and i couldnt get a socket on them, so i had a slow drive back to town with the trailer and i will fix it here as i didnt want to pull the camper apart out there, i got a few days tecting in for just a couple of littlies, these corrigated rds are destroying my car

snapper





Hi Pete and crew, Love the pics and the story.
Well done on that. I wish I was back there but still home on sick leave ( 6 weeks now) and going crazy ( thats why I am on sick leave).
The bloke I went to WA with 6 weeks ago is soon to be back . I was meant to be going back to WA also but work cancelled my holidays.
I really hope I can work out a trip next year and add on some time for the forum meet up.
Cheers to all you great mob.
madmax800

madmax800





---
Permissions in this forum:
You
cannot
reply to topics in this forum