hooley dooley

my first piece of gold!!a little specie too.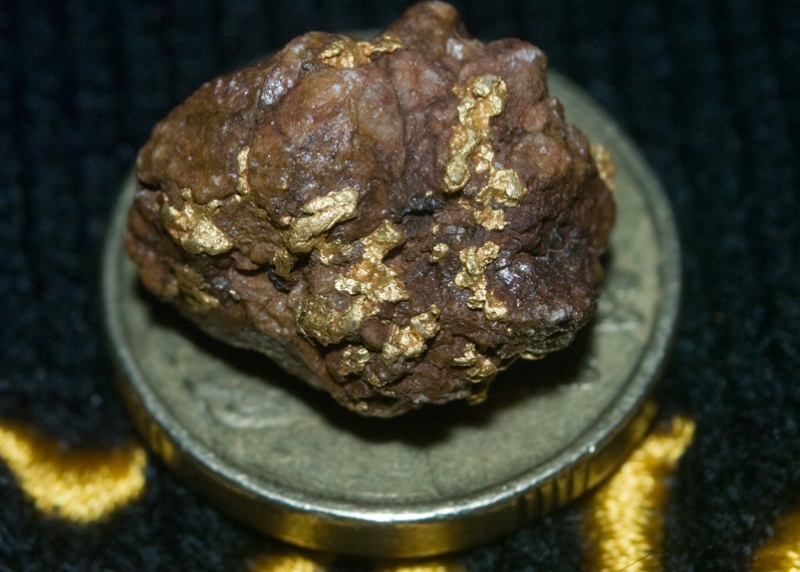 finally after 4 months of trash lol
good on ya goldpan, want me to bring the dolly pot around, just kidding, hope ya get heaps more

Stu

snapper





nice one bud got to be stoked with that one!!

they will come easy now

_________________
Do not go where the path may lead,
Go instead where there is no path and leave a trail.

Flying kiwi





Very nice. I'd be floggin the area where you found that

Cliff

_________________
Life is what you make it, always has been, always will be.

Bignuggs

Forum Admin





Well done
All your hard work is paying off
And what a nice speci
Welcome to gold fever
And hope there's many more to come
Now your second bit is just around the corner
And the more you find the easier it is to find more
nice speci goldpan. well done

i also got me 1st peice this weekend
bit off flycrap, i'm guessing just under the gram mark,will clean her up and try and get a photo up over next few day's.
cheers fellas,

nice lojay!
im sure you were stoked even if it is a speck.
i was so fkn happy when i found that specie, i found it in an area that has not been worked very well by anyone.
and ill be doing what bignuggs said asap!


thats a nice looking specie mate well done

leinsterlad





Well done Fella, nice 1st prize there mate
Pete

---
Permissions in this forum:
You
cannot
reply to topics in this forum