Hi all,
Just a quick trip report , Me and mate (smashit) from the forum went on a gold hunt. Got some decent gold. Had car problems with the diff but limped it around for a couple of days and got it back to perth.
the gold I got, Was just a nose over 10 grams with my first ever sunbaker which I was over the moon about.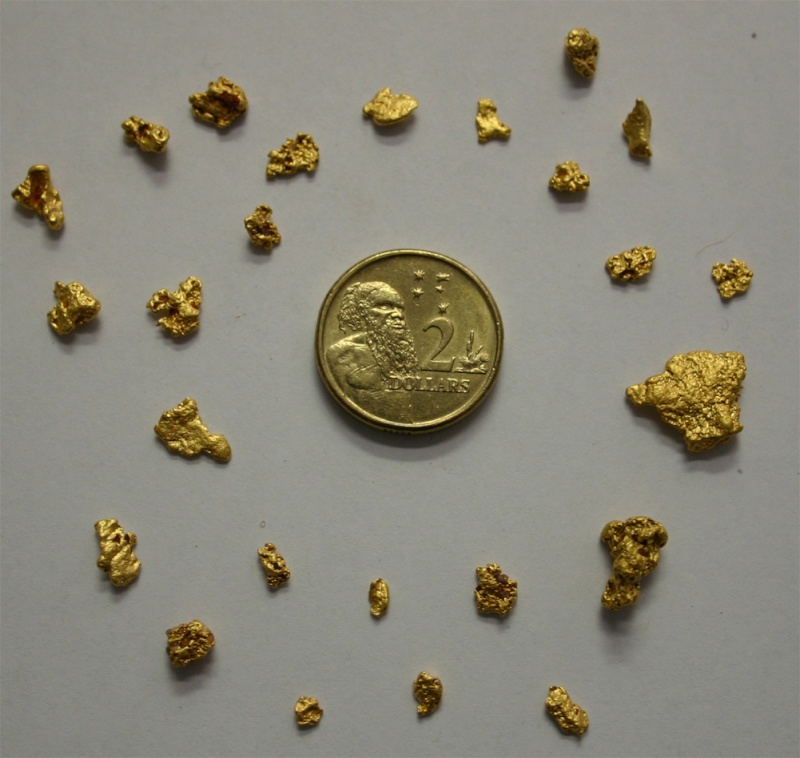 Here is a pic of my first ever quartz speci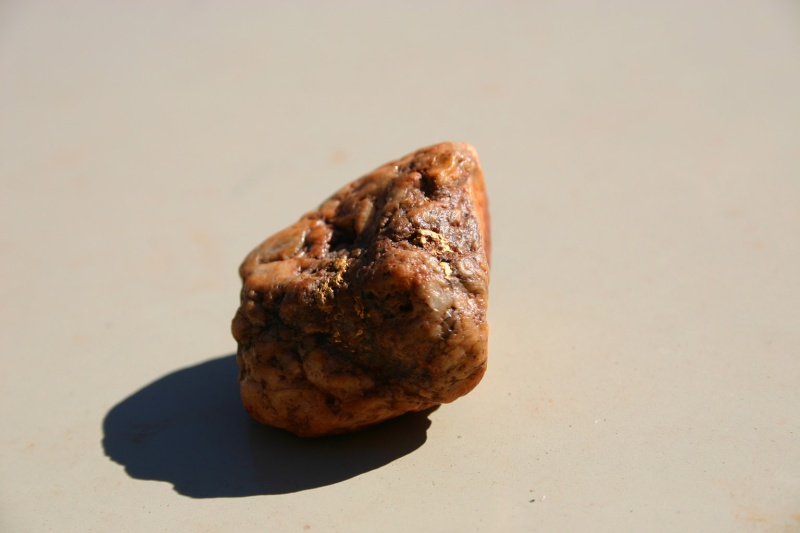 me and smashit saw a joey in the morning on the way to an area , when we came back it was still there and looked a bit buggered. So we decided to rescue it and take it to a lady in lenora who looks after them!
me ,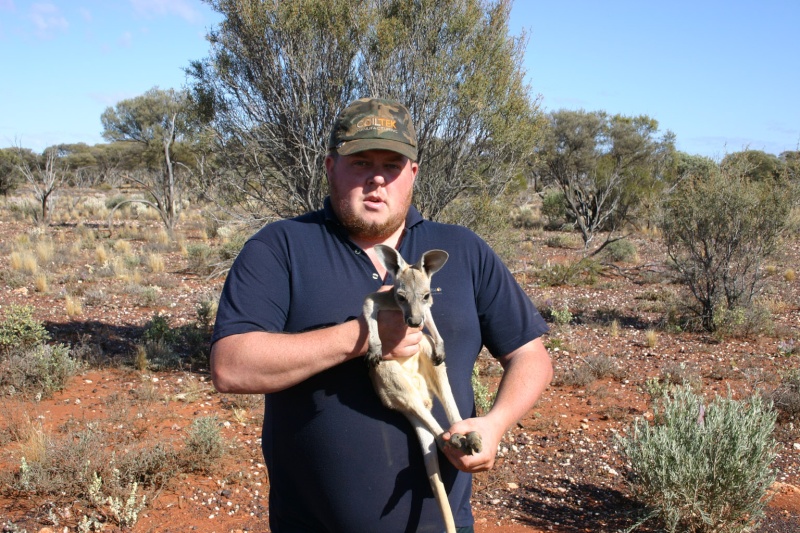 smashit ,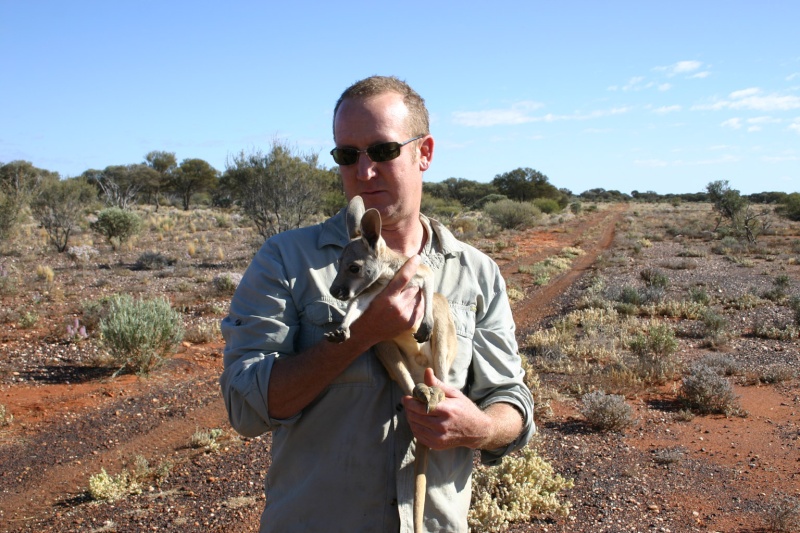 This is how I do chaining with the 11" mono !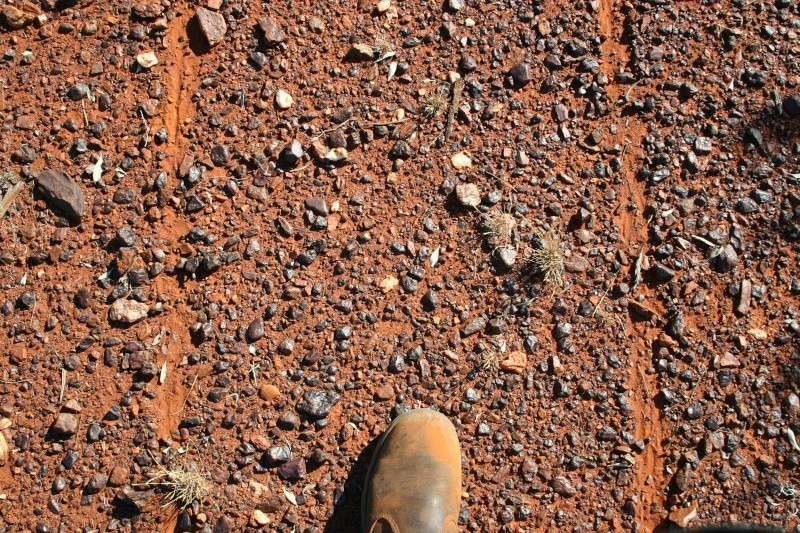 and finally a pic of me on an old rig!,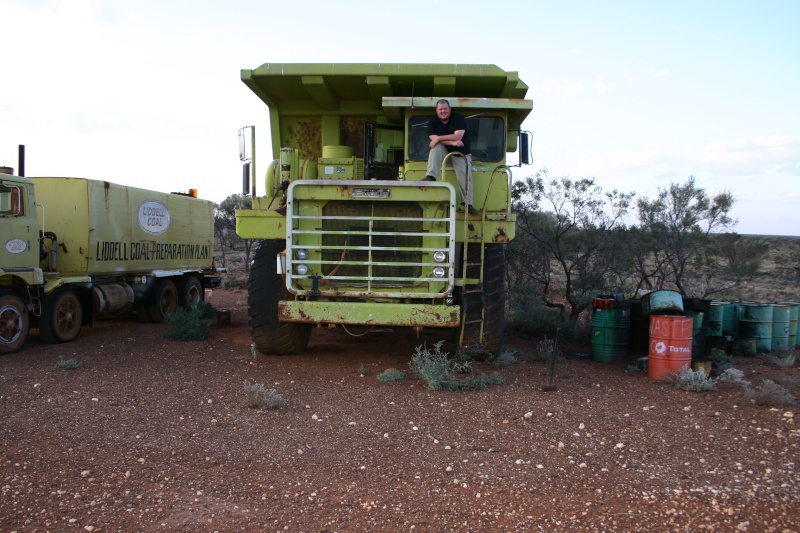 was a great trip, im off to halls creek for a few weeks so will let everyone know how that goes when I get back :)
cheers,
burnsy (sam(
Nice mate, looks like yous had a blast, takin into account of the diff etc.
Run outta Alfoil did yaz

Pete
Great report there Sam, realy like the pics and mostly the gold pic, good luck up at Halls Creek

Stu

snapper





Your kindness to the joey will be rewarded in gold as no good deed goes unpunished or something like that. Nice pictures
Well done Sam,

I just can not wait to get over there ! Roll on June 1 2013 !

Cheers,
Rick

araratgold





nice work burnsy and smashit.
got a bit off the yella and made it home with the bung diff.
nice work with the wildlife rescue, although there would be a few out there that would have put it out off it's misery. and then ate it.
good luck up halls mate, she'll be getting warm up there now. enjoy
jase
yep shes warm , not to bad tho , haha ! out to have a swing tommorow so will be interesting to get on the ground and have a look at it :)

sam
Good luck tomorrow Sam! you listenen for trains, you gotu tilt your head!

Someday





Good stuff Sam. Hey, wipe ya chin. Ya got something growing off it.
Robert
Well done on the gold and the joey sam hope i can get a few like that on the weekend

leinsterlad





and something growing round ya waist.

ahhh!!!!. just clicked with me.
the rescued joey, ya got it's mother stuffed up ya shirt.
sorry sam, all in fun geez.
hope ya pull a few up there mate. g. luck
Sam great trip mate had a ball .
Saved a joey next day found me second biggest nugget ever.
Lucky for him we had enough food eh!


Ryan

Smash_it






---
Permissions in this forum:
You
cannot
reply to topics in this forum