i finaly got to take the 45 out, i had taken it were i have had the 4000 just to see if i had left anything behind. i did find 2 small bits but that was it so the 4000 did clean the area up pritty well. the 45 is good as you can make it run that bit smoother with the threshold. i'll have to take them both out and find a target with the 45 and run the 4 over it to see if it'll pick it up. i did end up getting bitten by a inch ant and by hell that hurt
my 2 little ones 0.2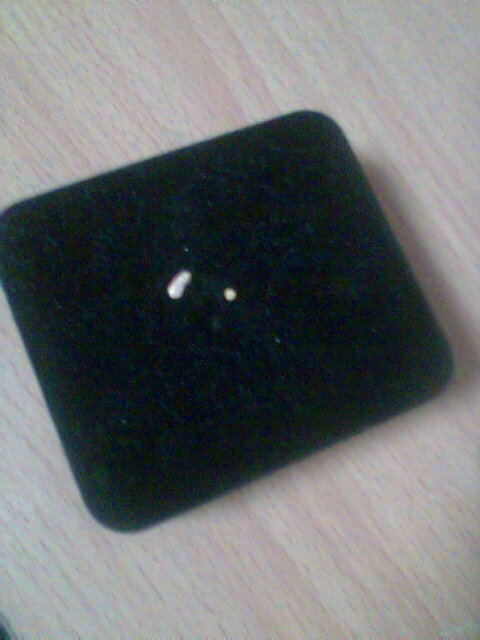 my dad had rang and told me he had found a bit with the sd2000 with the 14"dd 0.48 and the one he found the other week was .74 all up 1.22g. it's good to see dad back into detecting and finding it.
dad's 2 nuggets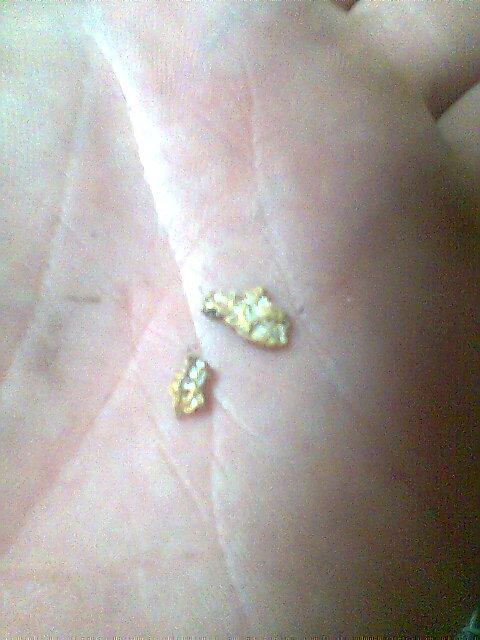 cheers
stoppsy
On you Stoppsy.

Which coil did you have on and was the signal as clear as your 4000?

The 4500 with the 11" mono will find it down to a poofteenth of a gram. (That's the imperial measurement for 0.1g)
Hi Stoppsy
Good to hear you blooded the new toy, and that your dad is on the gold too, good onya fella's

You'l find that the 45 will leave the 4000 in its wake in those areas where you had to run the 4000 in
sens smooth just to shut it up, i'm dead sure it wont be long mate and we'll see a nice slug on
a Stoppsy video.
Cheers for the update mate

Pete


---
Permissions in this forum:
You
cannot
reply to topics in this forum