Well i made it back to arizona after my two week QB tour,Wow! what a lovely country you guys have!Thanks to all that helped make my visit one of the richest exsperiances of my life.Got to see a Dingo,Camels,Brumbies,and of coarse lots of roo's and i got some GOLD too.Exstra thanks to Link,Steve,Stu,Phil& Phil,ELVIS,Lilly,Gracie and all the nice folks in Laverton Thanks Again Kelly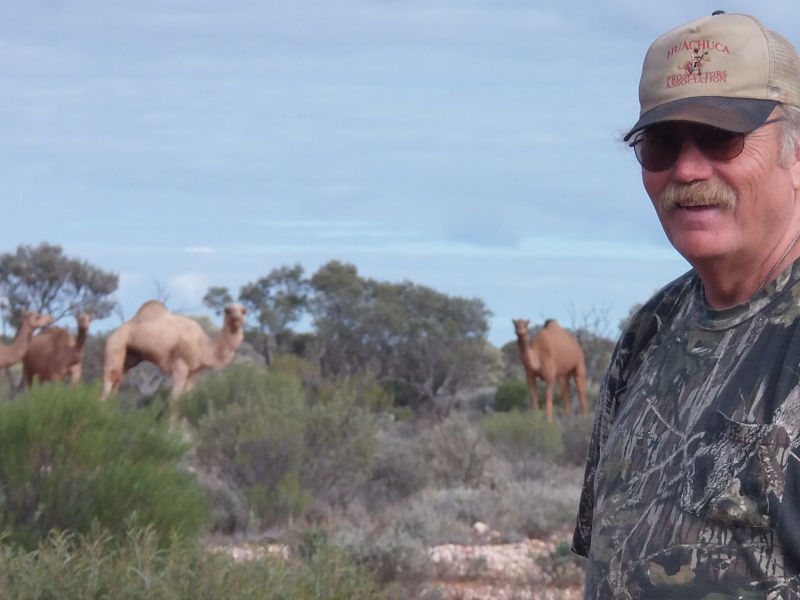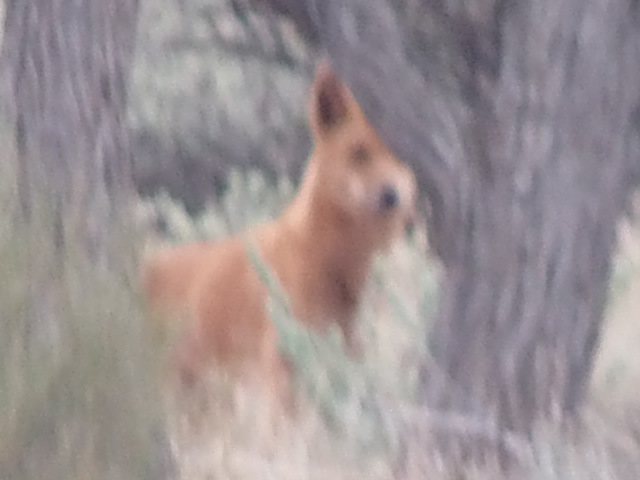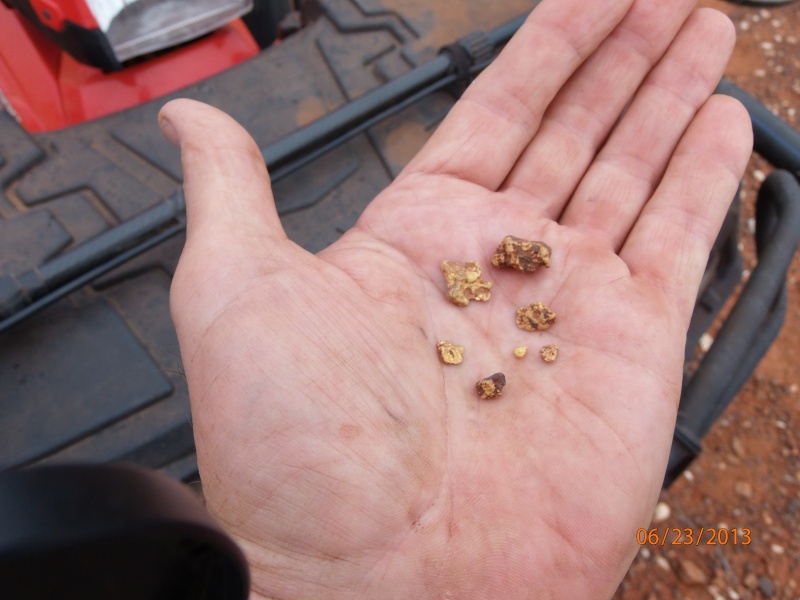 arizonayank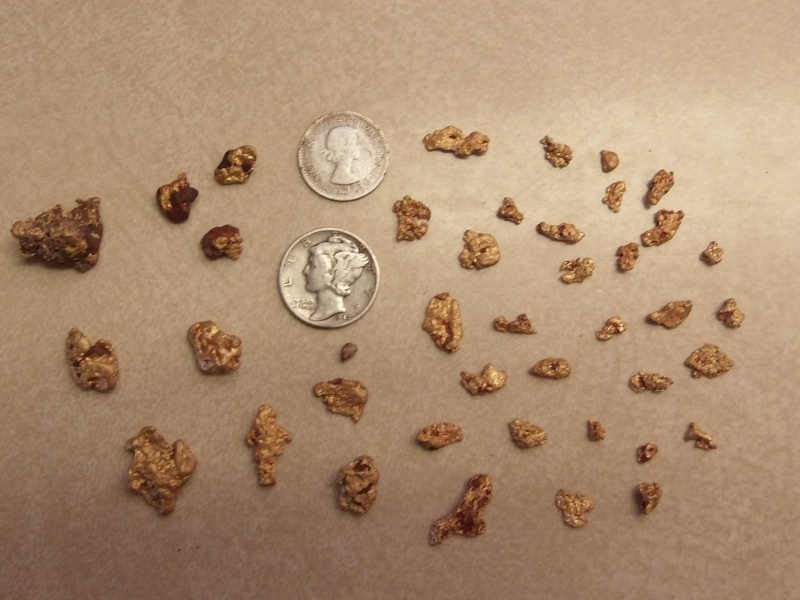 I found a three pence 1957 the silver dime i added for size referance.tell about coins

arizonayank





Hi Kelly,
Glad to hear ya had a good time in what we think is the best country on this planet.  And I'm being modest  

Some good photo's there, hope you have more to show and nice to see ya got some gold to make it all worth while.

Cliff

_________________
Life is what you make it, always has been, always will be.

Bignuggs

Forum Admin





Good on ya mate nice haul
See yea back next year I bet


_________________
Do not go where the path may lead,
Go instead where there is no path and leave a trail.

Flying kiwi





Glad to hear you liked it mate , must say I enjoyed a yank / Mexican trip some years back.... that was before they were cutting off heads n stuff in Acapulco but:lol!:  People every where we went were great, cheers albo.

albo





well done Kelly and the parcel arrived OK--thanks..
good to see u took home some Aussie Gold.

regards
oneday
G,day Kelly, what happened to the pic of the dingo, it looked fine in the camera?

 Stu

snapper





Snapper you know we didn't have are glasses on when we look
on the camera>>oh forgot you didn't want anyone to know you wear glasses  SORRY! LOL!!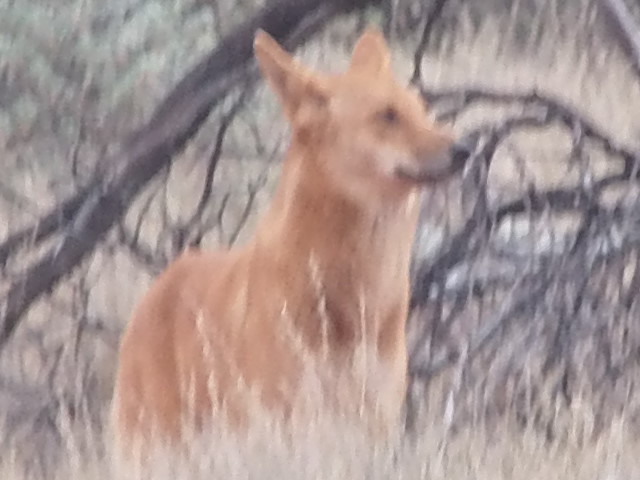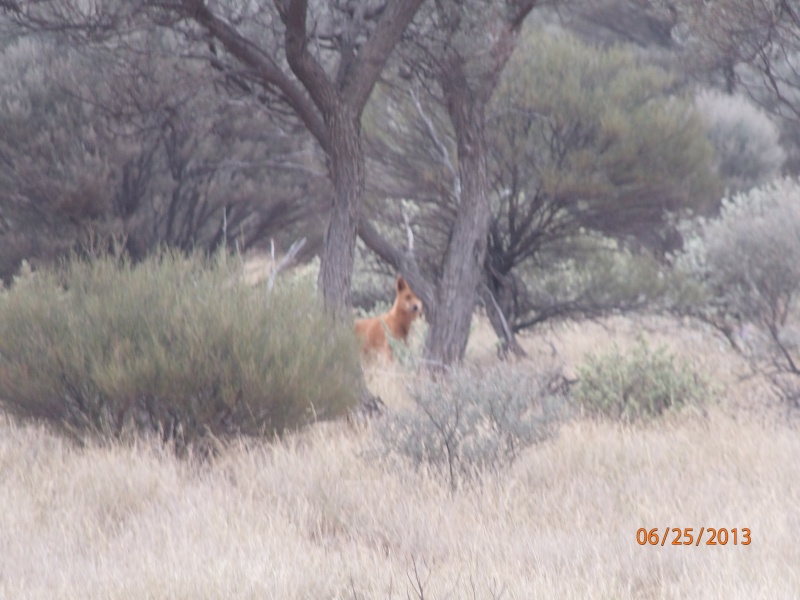 those dingos have long fur so they are always FUZZY mate!



Last edited by arizonayank on Sat 13 Jul 2013, 9:28 pm; edited 1 time in total (Reason for editing : add phoyo)

arizonayank






---
Permissions in this forum:
You
cannot
reply to topics in this forum