Well our second trip to beautiful W.A. is over. Almost exactly 1 year after our first trip. We stayed in Cue and Mt. Magnet for a total of 12 nights with a couple extra in Geraldton and Sydney thrown in for good measure. Really enjoyed the weather, it was a really pleasant change from Arizona.
This is the bad boy I found last year near Meek and 1.7 of the reasons why we came back this year.
We spent 7 nights in the Murchison Cue Hotel.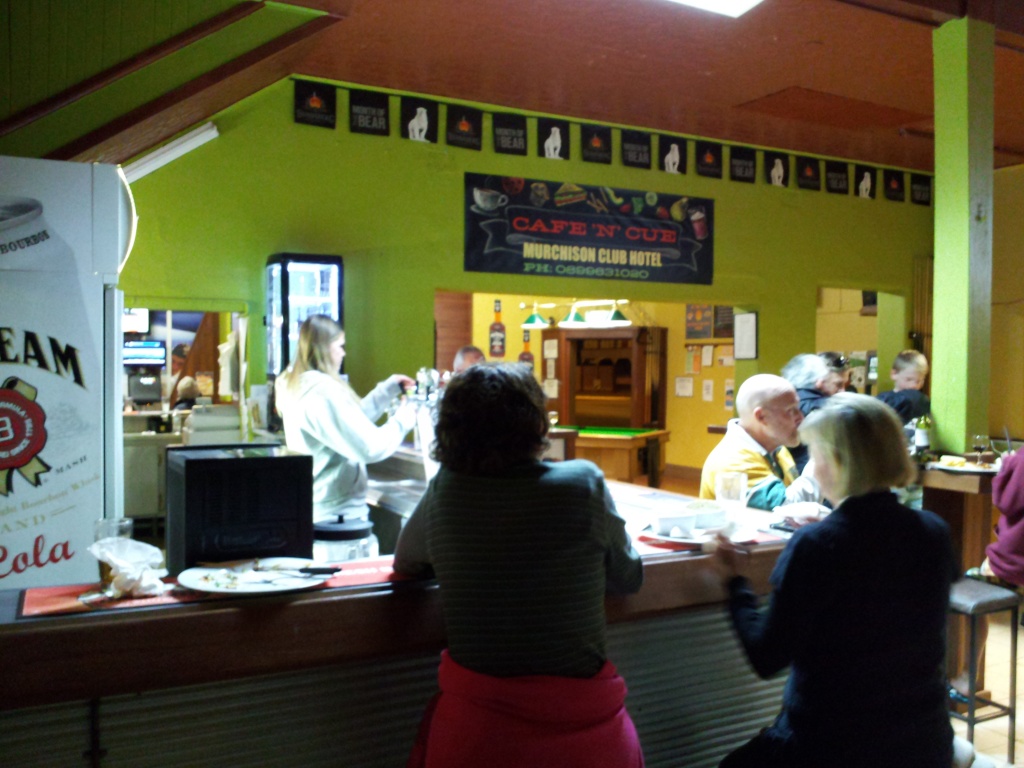 And enjoyed some great food and brew!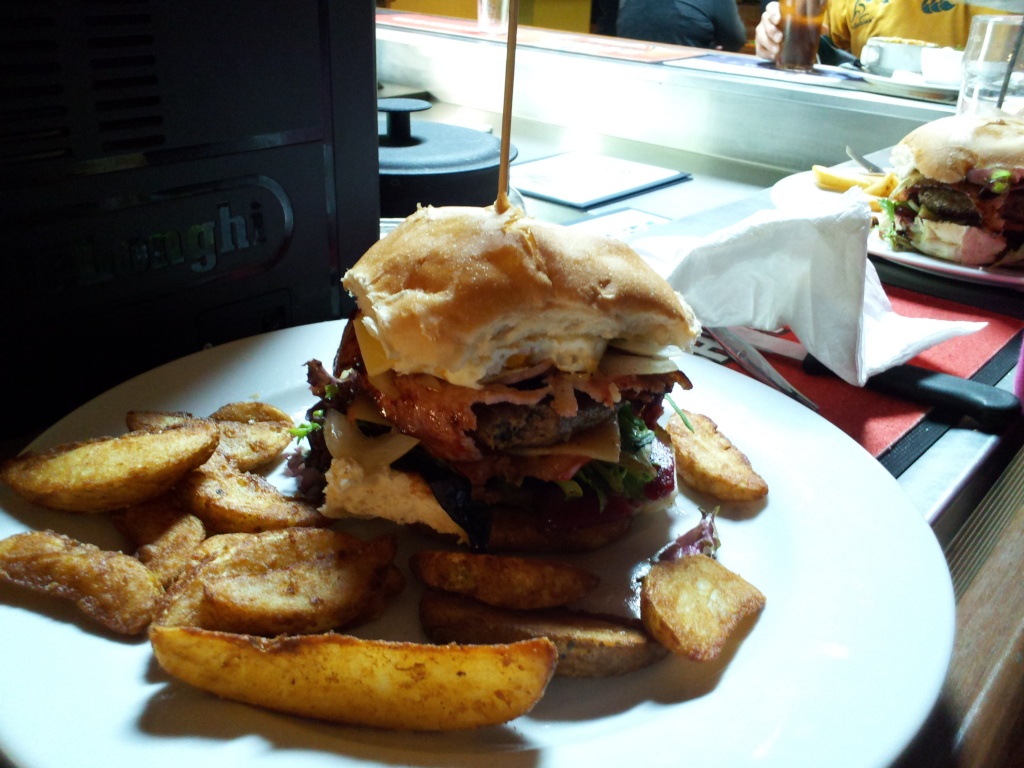 A couple of really nice bros we met from Perth. They actually took me and the Mrs. to one of their "spots".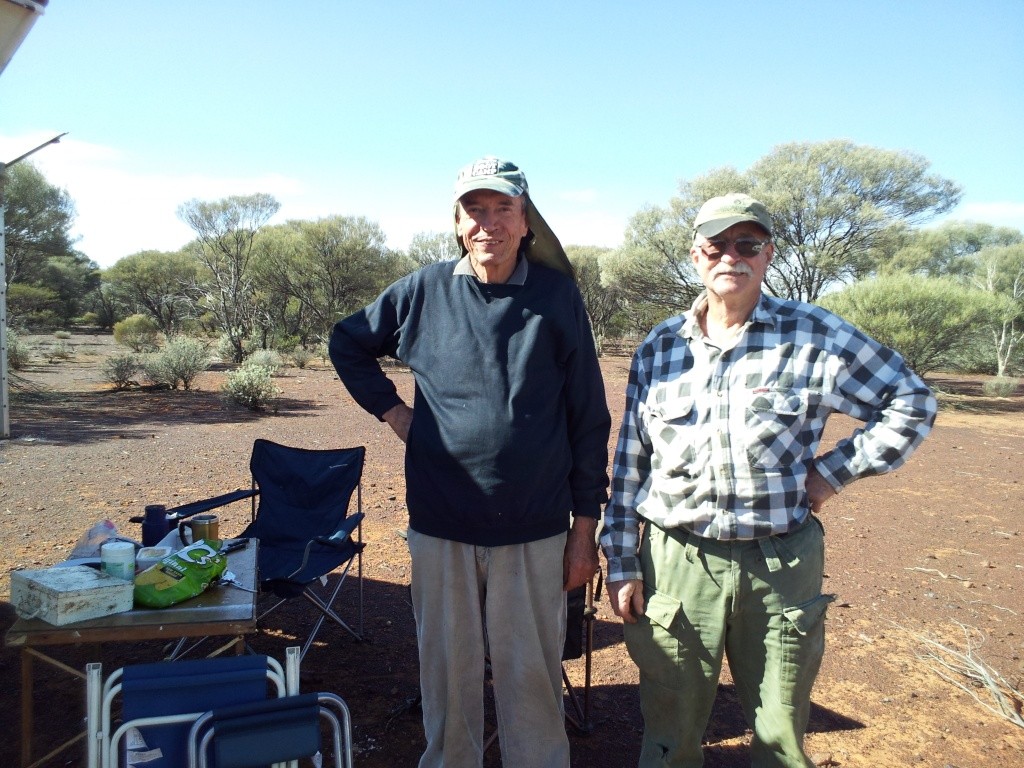 Here's the Mrs. and me in front of their rig.
Here's the result of 2 different patches we stumbled onto near Cue and the sum total of our finds this year (11.8 grams) .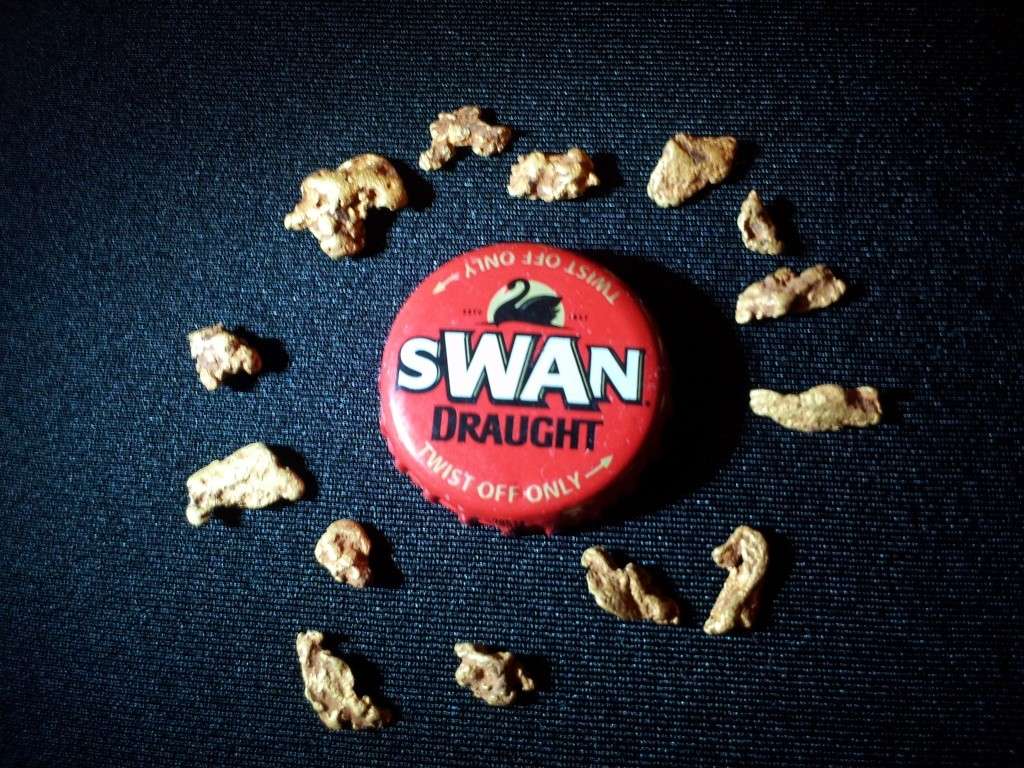 We spent 5 nights in Mt. Magnet but ended up driving back to Cue on 3 of those days to detect at the patches! Never leave gold to find gold they say.....
Thanks to all the really nice folks we met. Hope to see you again.
Cheers,
Wizman
looks like you had a blast and a bit of colour for your efforts, good onya
see ya next year


_________________
Do not go where the path may lead,
Go instead where there is no path and leave a trail.

Flying kiwi





Hi Wiz,
Some nice gold there and good happy snaps.  

Glad you enjoyed your time here.
Cliff

_________________
Life is what you make it, always has been, always will be.

Bignuggs

Forum Admin





Nice finds there, wizman!  Glad you and your wife had a good time.
I' m at Nullagine at the moment and going down to Meekatharra first week in August to try my luck.

Cheers
Annie
G'day Mr. and Mrs. Wiz,
Good to have our US friends over for a visit so they can rid us of that horrible yellow stuff
Good job. You're welcome back any time
Robert
Thanks everyone for the nice words.
Wizman

---
Permissions in this forum:
You
cannot
reply to topics in this forum