Hi,
Here what a buddy found last year. Not bad for a beginner. He likes the matchbox more than the gold and found that just walking along. Was stickin out of the ground a bit, so this time instead of just brushing it aside with the boot he decided to pick it up, and wala !!... still has two or three matches in it he reckons, but doesn't want to open it. Are these a common find we ask ourselves.
1880's. ??
matchbox end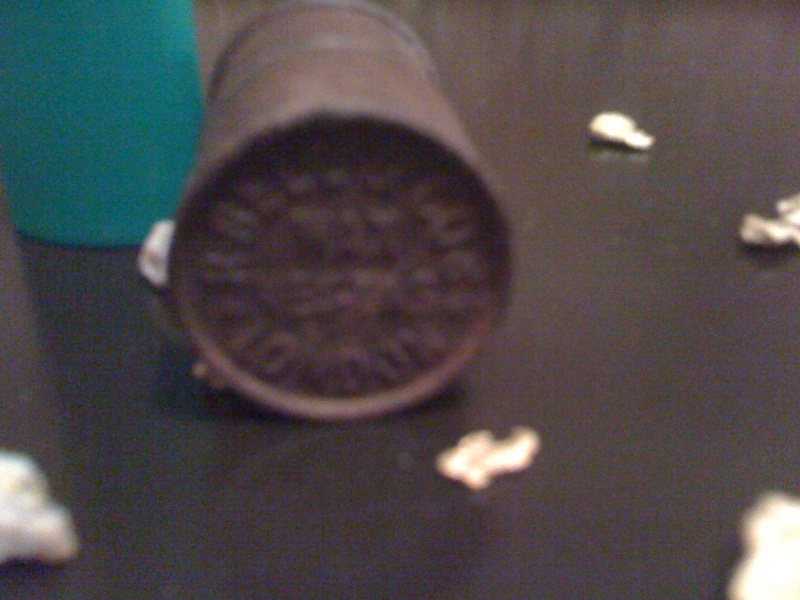 rogawilco





It's a good find. I've never seen one myself but I always pick up old tobacco tins and give them a shake.

_________________
Life is what you make it, always has been, always will be.

Bignuggs

Forum Admin





Rogawilco that's as good as a piece of gold   
Cheers bluedog
What is the inscription on the end Roger?
Or can you get a clearer close up?

Cheers

_________________
Good luck & safe travels
Peter
"Aging seems to be the only available way to live a long life."


Nightjar





Yeah budget camera=dodgy photos.

Inscription reads

R BELL & COS
WAX VESTAS "LONDON"

Cheers
RW

rogawilco






---
Permissions in this forum:
You
cannot
reply to topics in this forum