finaly got out for a swing and picked these few up in 2hrs. the 45 did pick them out pretty loud and clear. the w.a badge did bring me some luck
.61g
cheers
stoppsy
Nice job mate. And all this time i thought it was your 4000. Now i know its the operator...
I can see you getting plenty this year...

Makaw





Good start Stoppsy.

Better machine should bring nicer nuggets

Chers

_________________
Play hard or go home

golden





thanks guys, i done a check on how much gold i have all up and this is what come up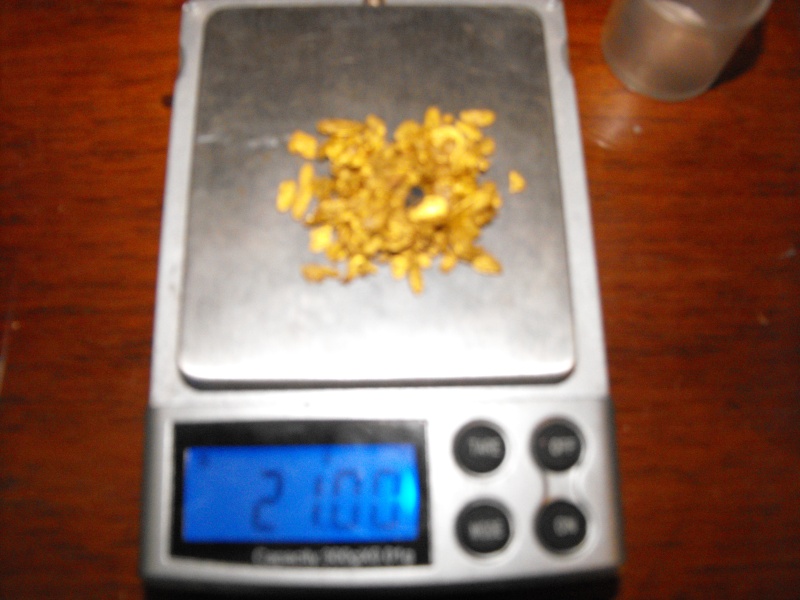 cheers
stoppsy
The 4500 + Good operator + DWAG Badge = GOLD GOLD GOLD!
Bloody well done stoppsy

Pete
Good work stoppsy, ya must have that 4500 set up nice

good haul mate done well



_________________
KALGOORLIE:hannan,flanagan,0'shea COOLGARDIE: Bayley, Ford SOUTHERN CROSS:Riseley, Toomey LEONORA: sullivan,booden MOUNT MAGNET: woodley,sampey CUE:Cue,fitzgerald,HeffernanMEEKATHARRA:Connolly SANDSTONE:Hack,Dent HALLS CREEK: Hall, Slattery

big chop






i had to change the settings as the power lines gave me the trots a bit. i save the ones you put in so when i put that big coil it will be just a flick of the switch.
C.P i think that w.a badge had done me well today.
Big C, thanks mate wish i had more time out there as the weathers going to turn crappy for the weekend
cheers
stoppsy

---
Permissions in this forum:
You
cannot
reply to topics in this forum