My friend Ric found these in the middle of an old W.A. Goldfield, nearly stepped on them. He gave them to me. Just got an email from him as an avid tin collector he has found an old small metal glasses case. Going to look good all mounted in the relics display case
Not Gold but a find as good as Gold !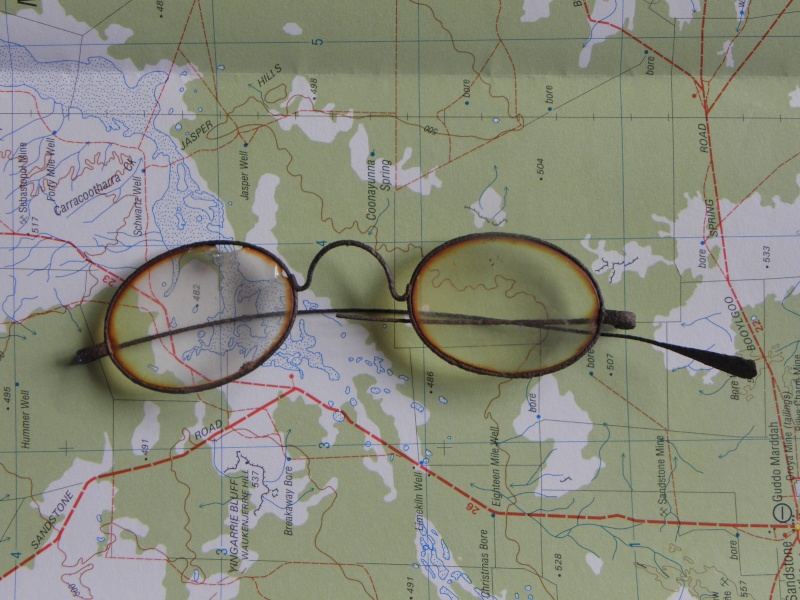 Cheers
Ashley

Ash100456





thats a great find Ashley, just imaging stumbling along and nearly treading on them.  
they will look great in the cabinet with the case. I always look at the trash around and some days spend more time relic hunting than gold prospecting, lol especially when trying to find the 2nd bit to something, spent nearly 2 hrs with cliff in 50 degree heat trying to find the caps to two worcester sauce bottle i picked up, we found only one.
nice of your mate to give them to you

_________________
keep safe out there
Martin

martinjsto

Forum Admin





What a great find Ash!
In fantastic condition too!!!
You wonder what the story is behind those ???
goldstrijk wrote:You wonder what the story is behind those ???
I might know the story behind them, ay Mr Cloggs  

_________________
Life is what you make it, always has been, always will be.

Bignuggs

Forum Admin





Hahahahaha! Bigguns, they are not mine!!!!! 

 Hahaha!!!! 

To coin a phrase
Ya cheeky sod!!!
If ya found em nr Southern X, they're Cloggsies all right!
I swear they look familiar... 

NuggieDreamer





your'er a cheeky sod too! 
When you can't find gold there's always plenty to keep yourself entertained. I returned from digging a gigantic hole to find the end of a star picket and found Mrs M putting her finds in order.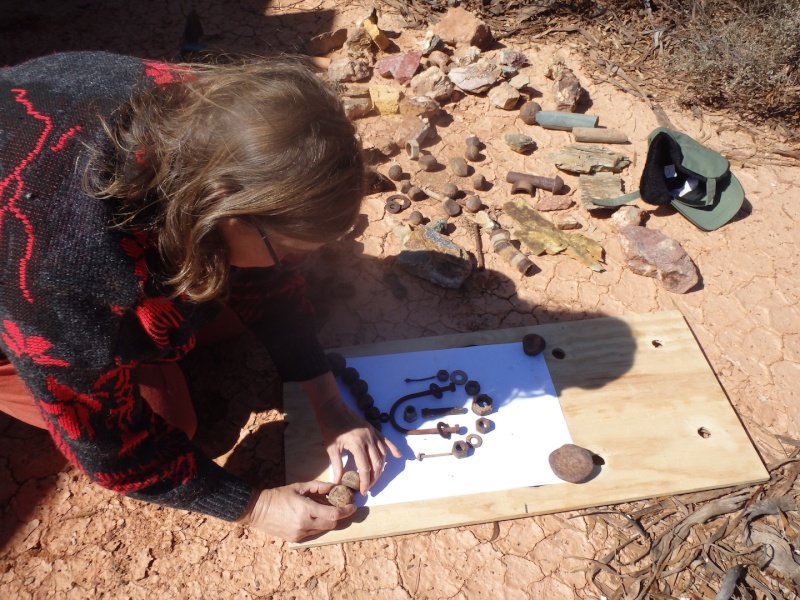 More junk turned into art...
There are lots of old relics our there but not quite as many as there used to be


_________________
Phil & Sandra

Moneybox





Hi Ash.  
  Ghandi rang ...he wants them back

, nice find

Wayne.


---
Permissions in this forum:
You
cannot
reply to topics in this forum