Found this Ironstone covered Nuggie, 4.4g at 5" depth. Near where i got the 23.3g speccie. Out of interest i tried it on the magnet and it sticks fast.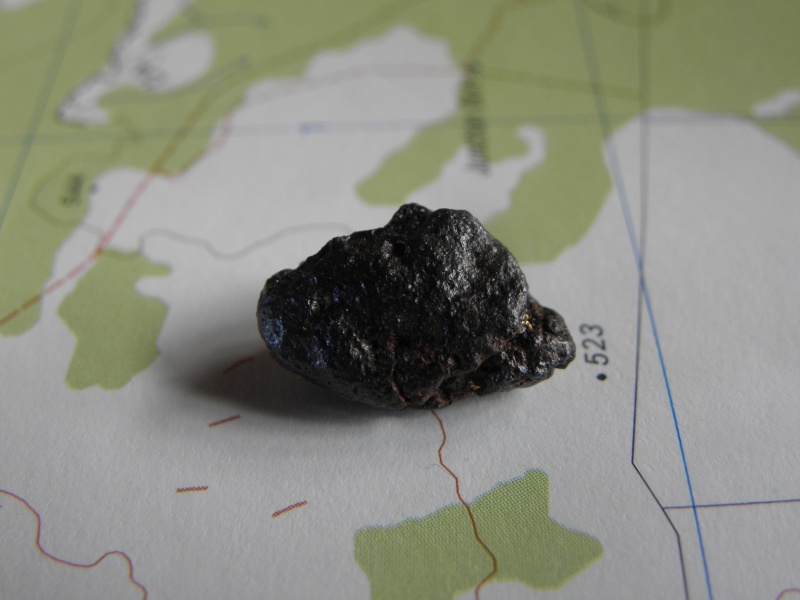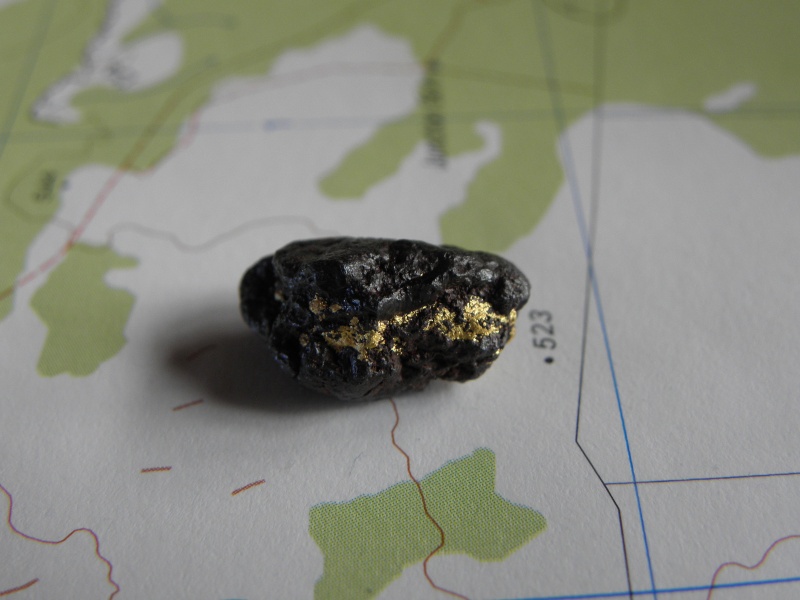 Cheers
Ashley

Ash100456





Nice goin Ash, do you keep ur species or smash em?

snapper





G'day Snapper, Keep em unless it's just plain ugly or a boring piece !
Cheers
Ashley

Ash100456





nice Ash, that gold could of been completely encroached in ironstone at one stage and been thrown away. i try to keep a lot of interesting hot rocks i find that sound off.  

 got a lot of rocks in the front yard no sign of gold in any but i just cant leave it out there. may get to smash a few one day.

_________________
keep safe out there
Martin

martinjsto

Forum Admin





Don't know what happened to the Pic, anyone else had a problem?
all fine here Pete, anyone else got an issue?

_________________
keep safe out there
Martin

martinjsto

Forum Admin





Nice find ash good on ya mate
Cheers bluedog
Hi Ash, have you got any tips for cleaning / polishing up a nugget with bits of ironstone in it and not damaging the ironstone.
looking at using one for a pendant.
Cheers Neil.
G'day Homer08, All i have done is soapy water and a toothbrush, I dont want to damage it.
My other gold i just use Ali-Brite to clean them up and an Ultra sonic cleaner.
Cheers
Ashley

Ash100456





That nugget would look beautiful tumbled and polished.
The black and yellow would really contrast.
G'day Rege-PA, Yeah that would be the only thing i would do, Am building up a tumbler ( for coin cleaning ) at the moment and might try a few other pieces of gold and ironstone and see how they come out.
Cheers
Ashley

Ash100456





Spot on, please give us a peek when you get a few done.
---
Permissions in this forum:
You
cannot
reply to topics in this forum