Went and hired a 2300 for the day and went out to the spot took the atx out a few weeks ago. I was impressed with the atx till i took sdc out it is a ripper of a machine and so easy to use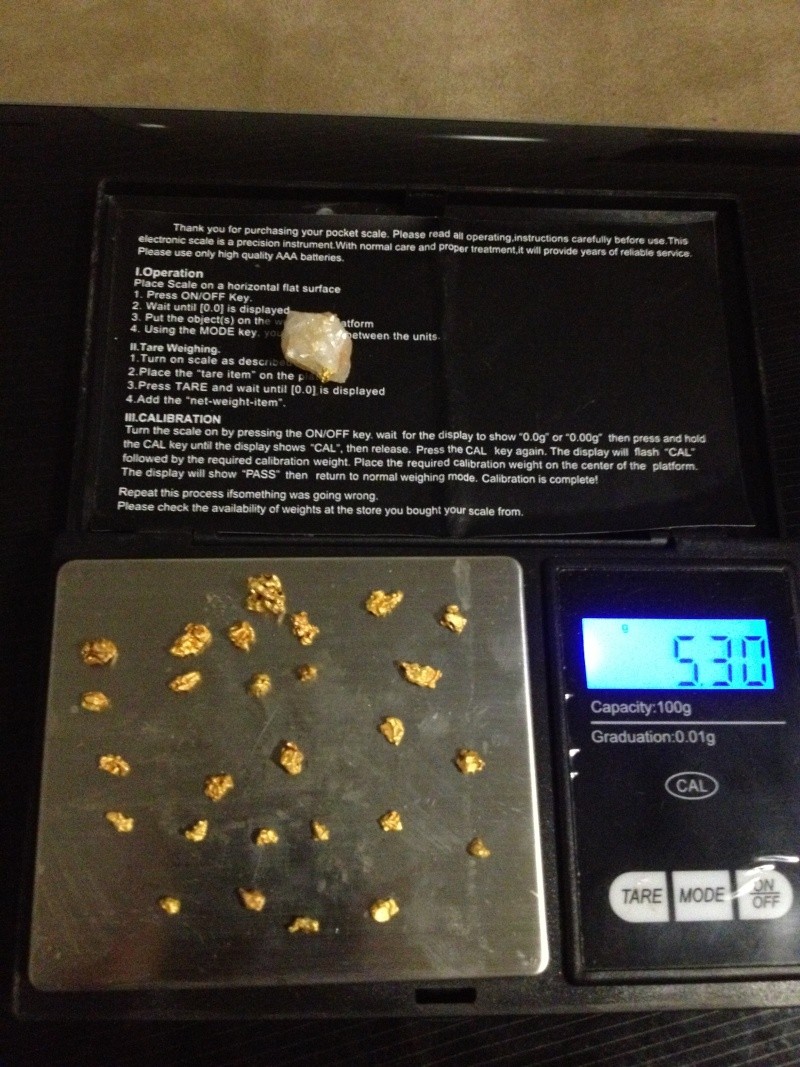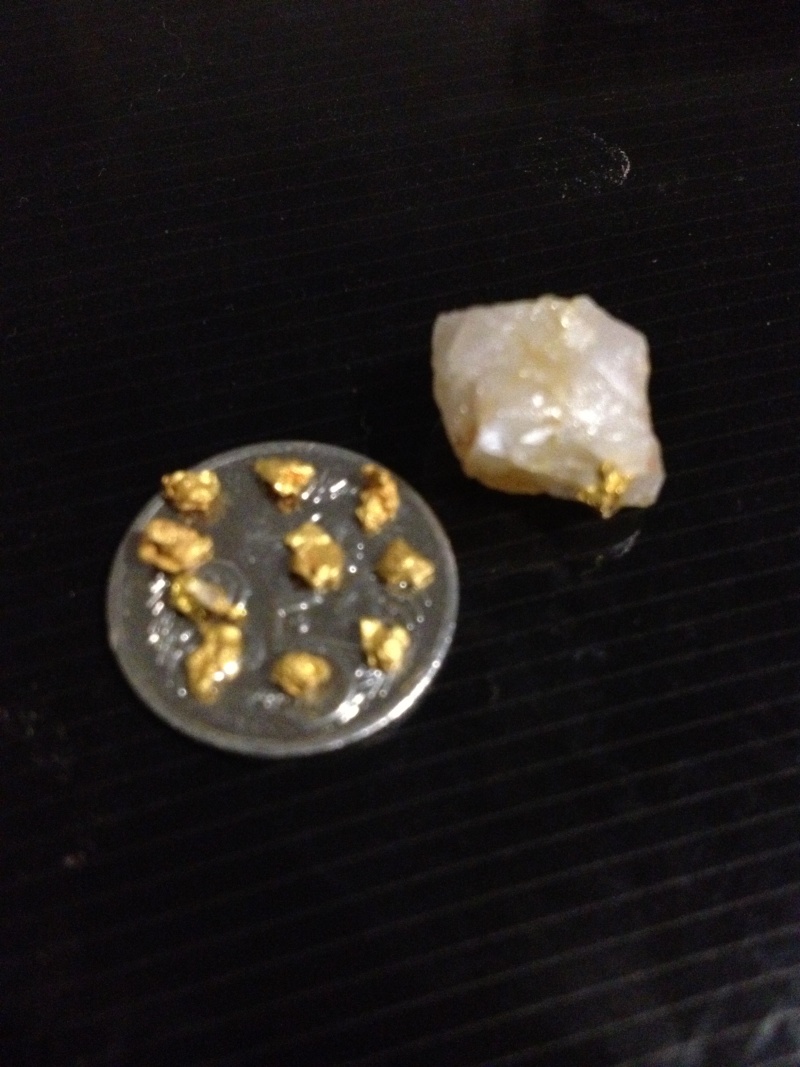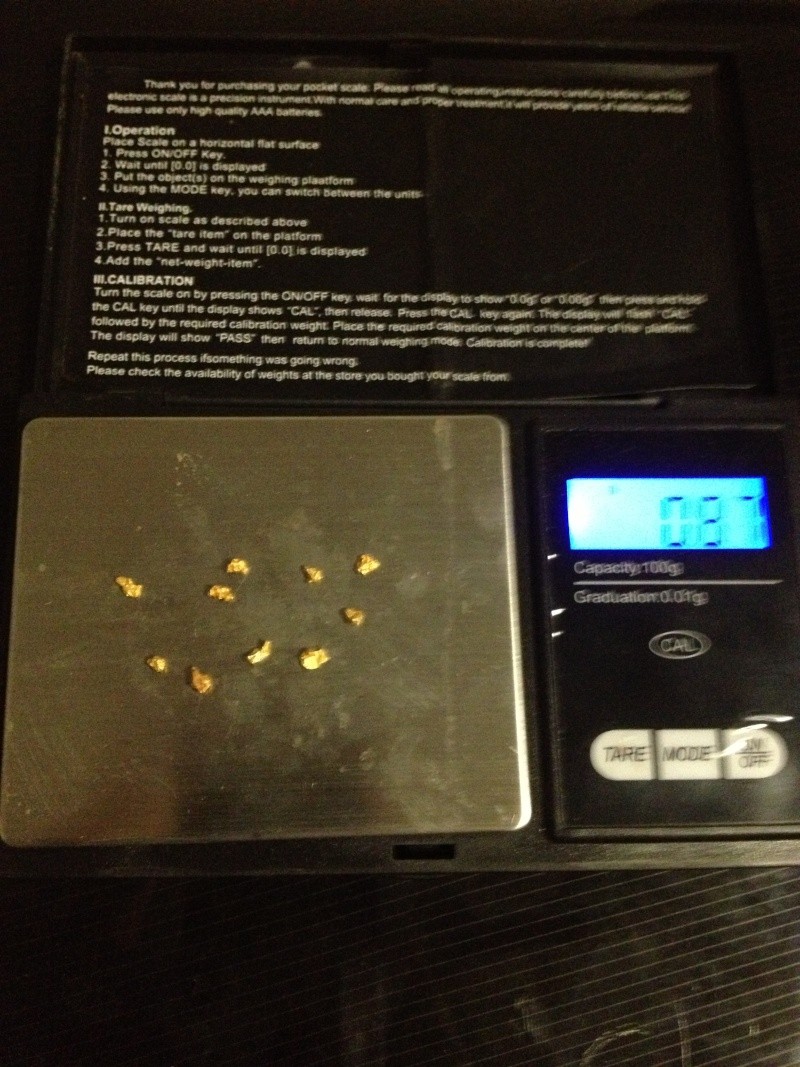 26 bits and a specy that had 2 small bits in it
Very nice mate- how much did you get with the ATX first time out there?

pilbarachad





With the atx got 2 nuggs and 30 or so bits of small lead went over same small area with the sdc only got 1 nugg but 70-80 small bits of lead it had missed. Went out on a salt lake where had been over with the 4500 and got nothing, this is where I got all the bits with the sdc. Couldn't believe how quiet it ran and they were all good signals, great bit of gear will be getting one soon as I can
Cheers digdog
Nice work, I have a brother wanting to give detecting a go so looks like hiring a SDC will be the go for him.

snapper





Its a little ripper of a detector alrite digdog.Well done mate.

K town.
Awesome work Digger,, I keep hearing great reports about this machine, might have to reassess the upgrade after all,,,,,
bloody well done m8 and keep digging
happy hunting
Steve, Lea and Buddy

madmav





Cheers, got back out there for a morning last week and picked up another 28 bits so 56 for 12.2 grams is all small but its all gold  

Cheers digdog

---
Permissions in this forum:
You
cannot
reply to topics in this forum