Just had 2 weeks out, caught up with Tom, and the others last weekend, had a great time, only got the 2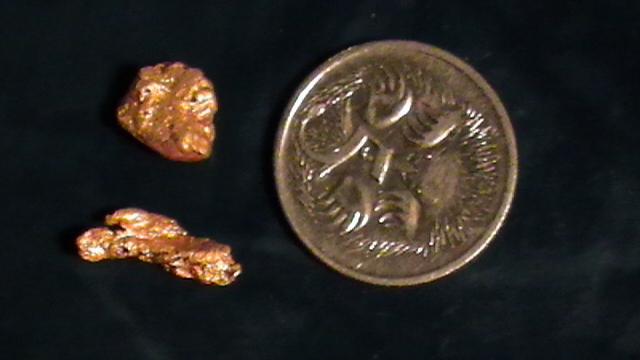 goldseeker58





my last trip to yalgoo resulted in two similar size nugget, yours look a bit bigger actually. a great trip IMO any gold is good gold eh. also makes me wonder how much smaller undetectable gold is in the dirt where they were found. I dug a few 40kg wheat bags full out of a very productive creek on one trip, carted 4 bags all the way home and panned off to find zilch. good fun but and the neighbors thought i was quite weird panning what looked like dirt from my front garden.  


_________________
keep safe out there
Martin

martinjsto

Forum Admin





Yes, I can imagine, you panning, and being in an area where there is no known gold in your back yard, it would look weird... lol.. one thing I must tell you, even though you may pan carefully, you will lose gold panning, and your pan will seem empty, you miss the fine microscopic gold... even though you may think it's not much, I've used mercury to extract the gold from the fine sand, and once came up with 7 grams, it is a lot to lose, had I panned, I would have lost more than 90% of it...
I've had people next to me panning, and say there is no gold, I would tell them to dig in the same spot I am, and still they would come up empty, so I got them to pan into a large pan, they were still empty, I'd pan off the large pan and show them what they lost, and it amazed them, panning is a skill, and you'll only get the larger gold...

goldseeker58





Hey Paul nice nuggets mate, here's a pic of another target you dug haha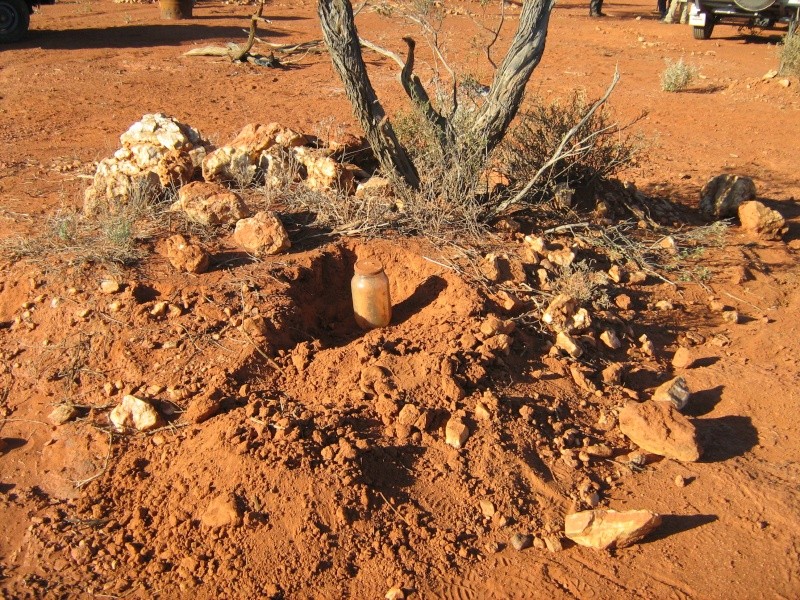 Biggest Kev





Thanks Kev, pity that jar wasn't half full of gold....
But I'm waiting to see your guys find.... 

goldseeker58





Nice 2 bits it,s better then none they all add up

  bluedog
G`Day Paul.Yeah it was good catching up with yourself and others at Toms lease.Kev and I had a great trip,covered a lot of new areas and will put up pics of our finds soon.
Cheers

Phil

cruiser1





nice one Paul be good to see what Phil and Kev got up to while the rest of us mugs went back to work.... 


_________________
Do not go where the path may lead,
Go instead where there is no path and leave a trail.

Flying kiwi





Hey guys just posted story in Prospecting Trips and Stories.

Cheers Kev

Biggest Kev






---
Permissions in this forum:
You
cannot
reply to topics in this forum