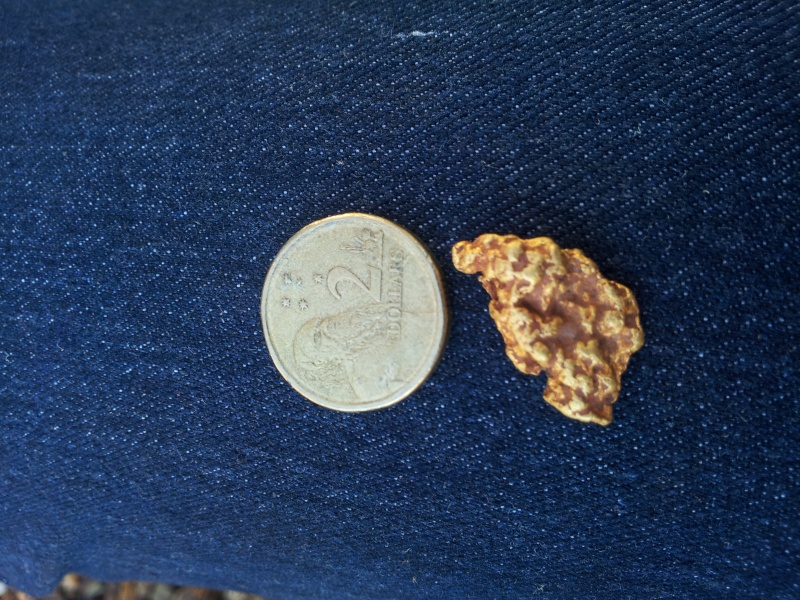 6.3 grams
Good news!  Snapper left a few bits out there.

toad





nice piece there neil, always good to pick up after some one, always seems to be something left if ya willing to search enough.
cheers for the pic
martin

_________________
keep safe out there
Martin

martinjsto

Forum Admin





Hi Neil, it screamed on the 5k so left it there, thought it was trash
Looks like young John Aspinall still has some gold to give up
Last edited by snapper on Fri 19 Sep 2014, 4:09 pm; edited 1 time in total

snapper





That's a nice piece you got there, would have to be happy with that

_________________
Jackthehound

Jackthehound





Tipped my hat to John and gave him your regards on the way through mate.  He's still there, sharing a bit every now and then.


Was my best bit for a while Jack so yes, I was pretty happy with it.

toad





I wonder how many of the old prospectors named their picks lightening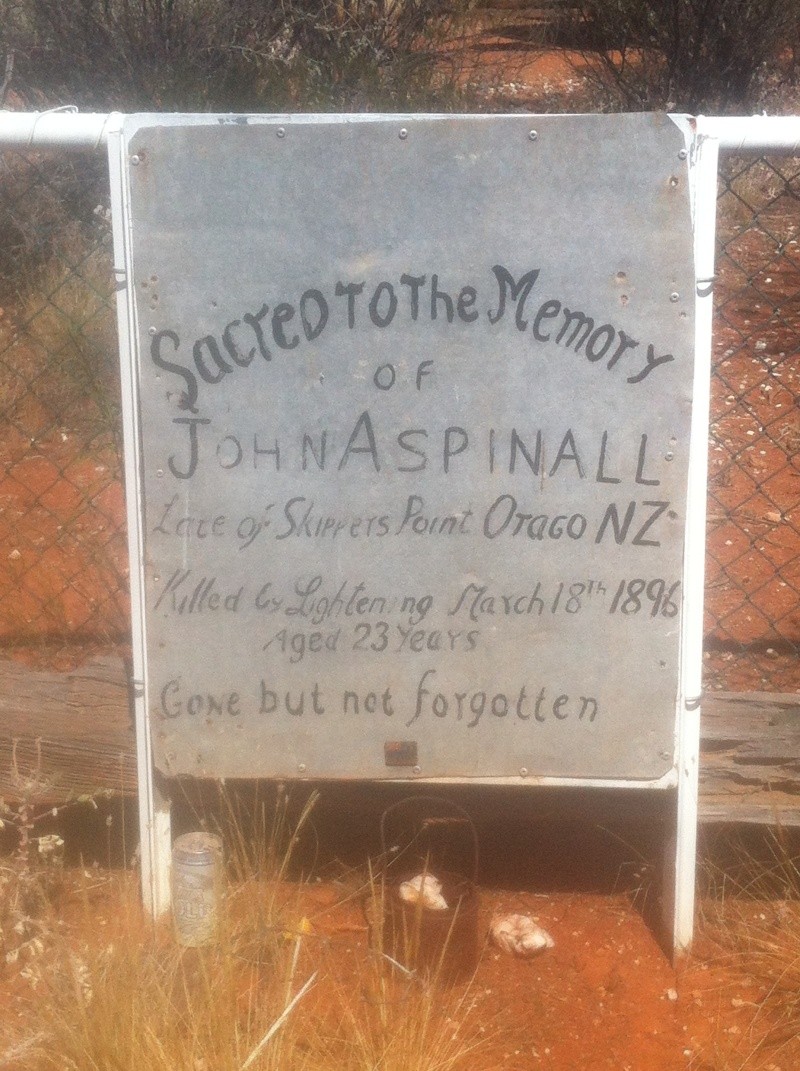 snapper






---
Permissions in this forum:
You
cannot
reply to topics in this forum