A couple of pics of some jewellery I had made locally in Kal.
A 3.4g nugget I found while out with the better half.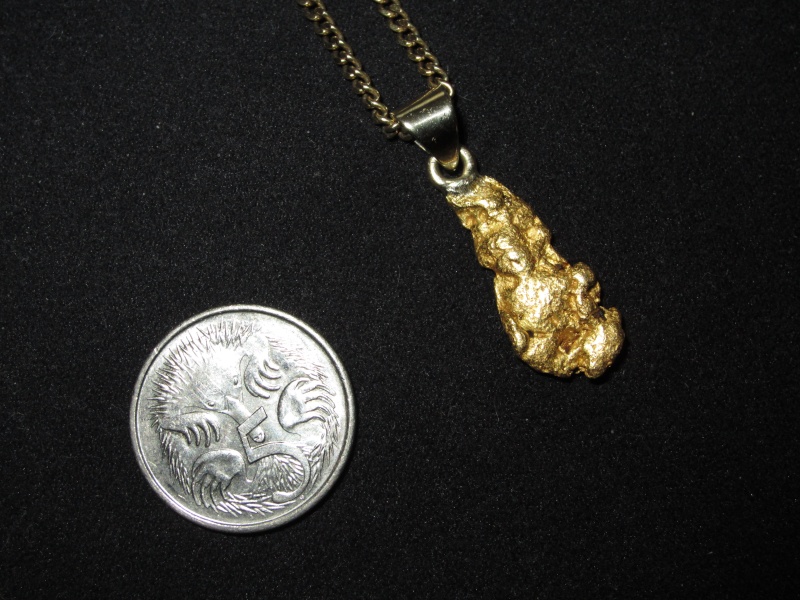 The reverse side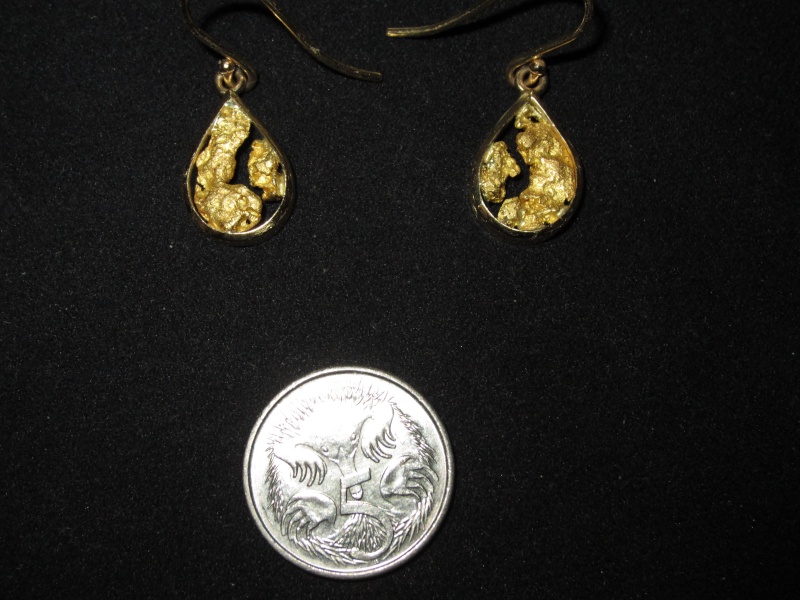 3 nuggets were used to make these ear rings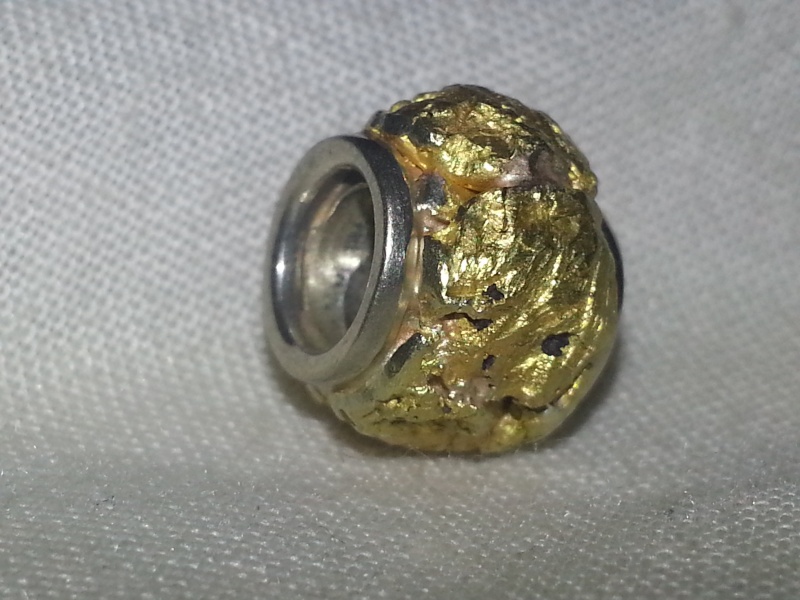 4 small nuggets were flattened and rolled onto this Pandora bead for my daughter in law.
Cheers
Norm
well done Norm

they all look the part.

regards
oneday
Very nice mate well done
Cheers bluedog
Thanks oneday and bluedog.
They look good before recycling but keeps the ladies happy



Be nice to find a few more.
Cheers
Norm
Look awesome indeed, were they done by Natural Nuggets ??? Yes you sure do need to keep the women happy
Happy hunting
Steve, Lea and Buddy

madmav





Sorry for the late reply.
Were made by Kalgoorlie Jewellery Studio over 12 months.
3 different jobs.
Cheers
Norm
nice jewelry Norm. they sure do make nice pieces. when they solder the nuggets, do you know what flux is used?
cheers
Martin

_________________
keep safe out there
Martin

martinjsto

Forum Admin





Thanks Martin
Sorry mate can't help you with that one

Cheers
Norm
Hi Quogmeier

Always great to see a nice piece of gold made to a unique jewellery item.

Martin

Not sure what the jeweller used but I use Easyflo flux paste to solder my nuggets to bails with 18k gold solder.

Ian
Try making a paste out of borax and water, works for me.


silverback






---
Permissions in this forum:
You
cannot
reply to topics in this forum