went out for a few hrs today and picked up these
[url=http://www.servimg.com/image_preview.php?i=409&u=15351832]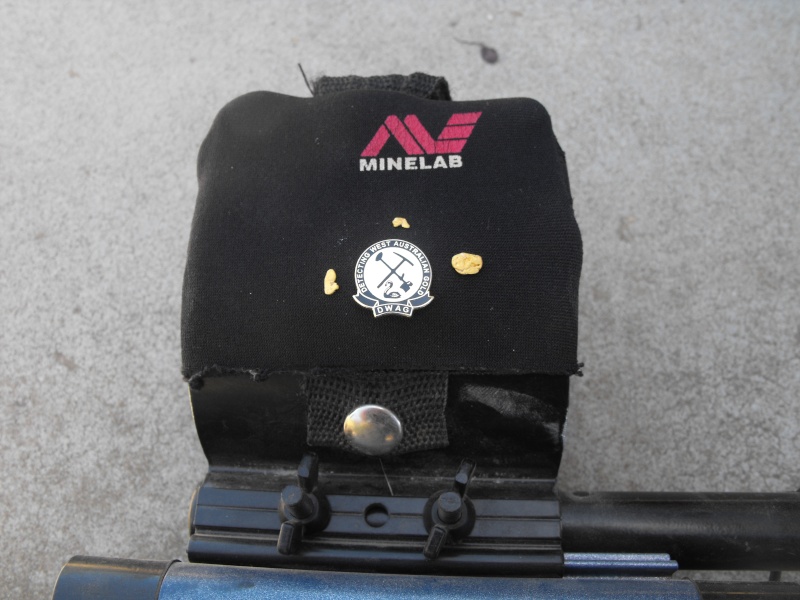 [/url
these are the settings i use
cheers
stoppsy

once again stoppy, nice find. i went out today, but the EMI coming from the strong winds was rediculous.

Goldbait





Stoppsy
Thanks for some more good vids mate, looks like the new beast is working good.

I reckon those nuggets are starting to get a bit bigger too.
Was you using h/phones that session mate ? we used to be able to hear the signals
when you swung over em
Keep it up, good work man
Pete
thanks guys, i jave the koss earplugs now as it blocks a lot of noise from around you, it's great on windy days like today. i spent mosy of today just on that little area just to make sure i didn't leave nothing behind. the 45 is a good detector and starting to like it a lot just like my 4000.
cheers
stoppsy
copy and paste.......
Nice work mate. I am going to drive down there and stalk you one day, just to learn your techniques..

Or i could just watch the youtube clips...
Keep em coming man... Love the flat one on the right... nice chunk.. :bounce:

Makaw






thanks Makaw just taking my time mate that's about it... i'v seen some nice gold today that my mates have found. the best one was a nice 15 gram nugget that was found with a 2200 at 10" deep, and 2 other mates done well one found about 8 grams with species and the other 4 today for about 8 grams plus, he found 6 yesterday for 20 grams. so there's been some good gold found the last 2 days.
cheers
stoppsy
this is 2 nuggets that one mate found today 15.9 grams

cheers
stoppsy
very nice nuggets

is this around the hill end area?

Goldbait






---
Permissions in this forum:
You
cannot
reply to topics in this forum