found a few good bits for 1.06 grams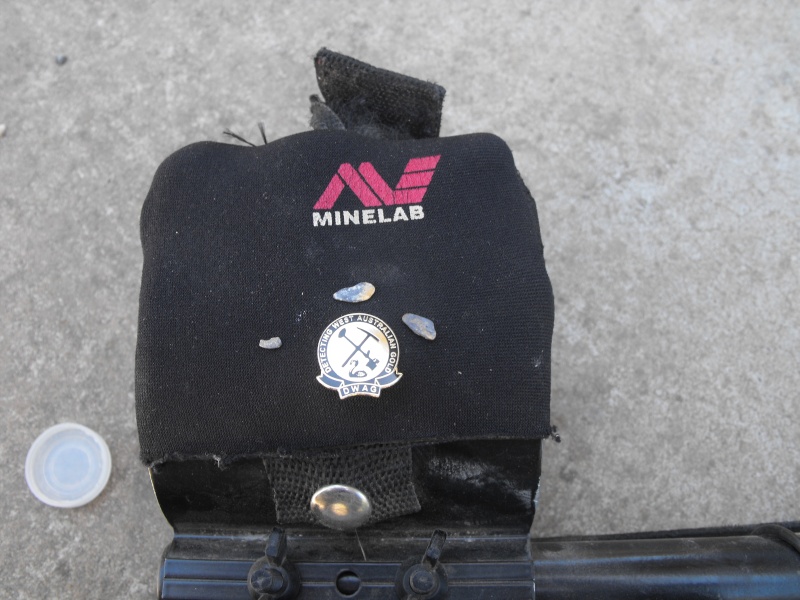 cheers
stoppsy
Copy/ paste again...
Thats it !!!! I am driving down there and definately going to hide in your boot until you stop at your secret place.... just hope you dont park in the river....

Nice job again mate... You should seriously offer detecting courses. You would be booked solid for 12 months in advance...

Makaw





LMAO, I hate the big purple jumping meat ants when you detect... The nest looks empty until you smack you pick 10 feet from it... Then your on a limited time to get ya target before the ants get ya...

Makaw





Well done again Big Fella

That black powdery coating is most likely to be Manganese Oxide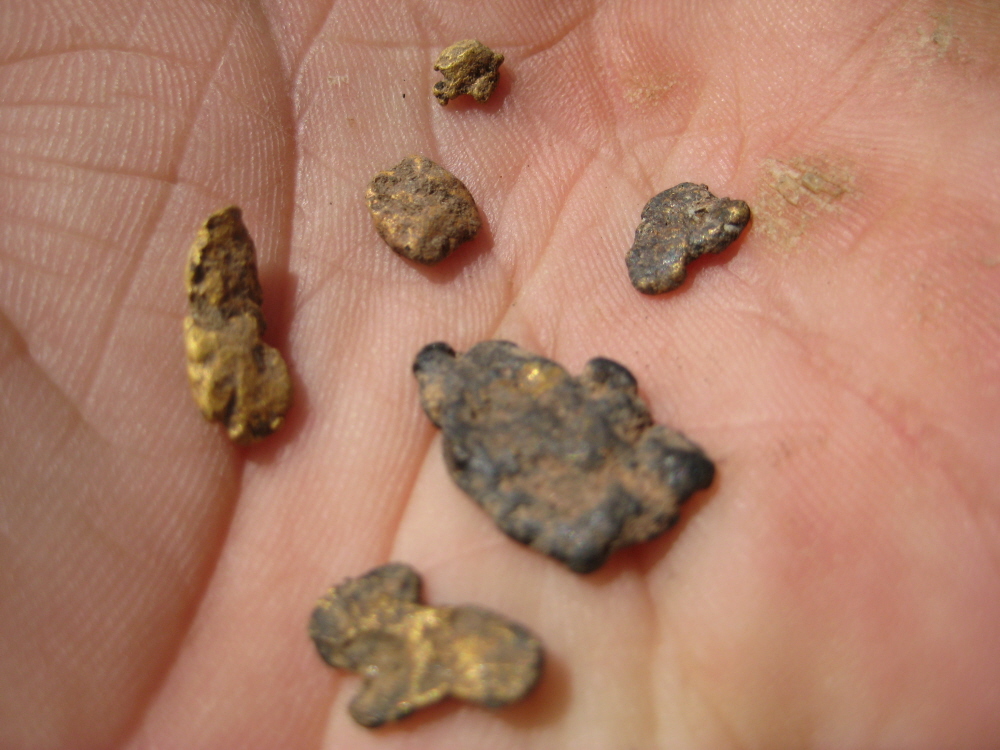 Yuk dirty nuggets.... Give ya $5 each for em Pete...

Makaw






i'v cleaned the up and come up nice, i hate the bloody ants they are pains in the butt. i was teaching a bloke a few years ago and now he's picked up over an ounce in 2 days i couldn't believe it, so i must have done something right

. 4 mates have found an ounce each in the last 2 days what the hell is going on glen (gully hunter picked up a 2 ouncer today) bloody hell i have to start hitting the bigger ones soon.
gully hunter picking up a 2ouncer
cheers
stoppsy
Thats a cracker of a chunk... Nice work.. Looks like a spear head...

Love to see it cleaned up, and would love to buy it if its ever for sale...
look forward to seeing the next dig vid...

Makaw





this was found not far from it the same day 5 ouncer



cheers
stoppsy
Any chance of uploading it with music over the chat where the location is. lmao....

Makaw






---
Permissions in this forum:
You
cannot
reply to topics in this forum