I`m starting to get mildly depressed here in the states as we are into mid winter and as I write a major snow storm is bearing down upon us, to help me cope with the boredom I am asking everyone to send me the co-ordinates of their best spots
and I will google earth them and see if I can find them. Sounds like fun, right? So don`t be shy if eyeryone sends me three or four I can keep busy and get me through these dark times.
Oh and I will keep them a secret
Hurry the snow is starting to fall!
G'day Reg.
Happy to give you something to look at.
This is a swap deal ok?

30*02'08.16"S
152*07'16.92"E

The deal is, those are the co ords, show me how to get in there.
Mike



boobook





G`day Mike,
Spot on mate I will share everything with you as soon as I figure out where it is but i`m thinking it`s somewhere we`re not allowed to go!

Great spot Mike we love this area. We were there in September 2013 searching for gemstones and we're on our way back in March.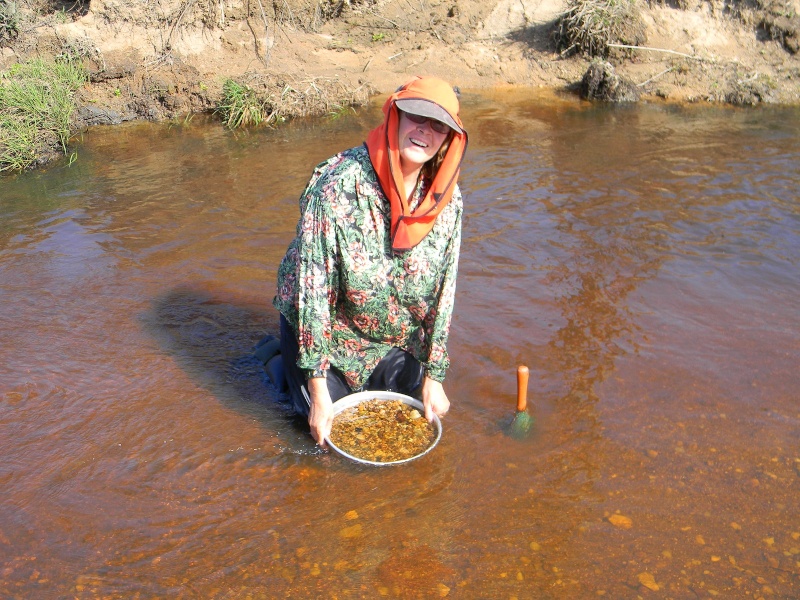 Last edited by Moneybox on Mon 26 Jan 2015, 11:23 pm; edited 1 time in total (Reason for editing : Correction)

_________________
Phil & Sandra

Moneybox





Moneybox!
Leave some for me

---
Permissions in this forum:
You
cannot
reply to topics in this forum