Page 2 of 2 •

1, 2

First topic message reminder :
Minelab GPZ 7000 Metal Detector
NEW GOLD TECHNOLOGY - UP TO 40% DEEPER*
*When compared to the average performance of the GPX 5000 in testing environments. Actual performance depends on prevailing conditions
Extreme Gold Depth
Maximum Gold Sensitivity
Precision Ground Balance
Enhanced Noise Immunity
Simple Menu System
Wireless Audio Freesom
GPS Locating and PC Mapping
Weatherproof Detecting (GPZ 14 coil fully waterproof to 1m)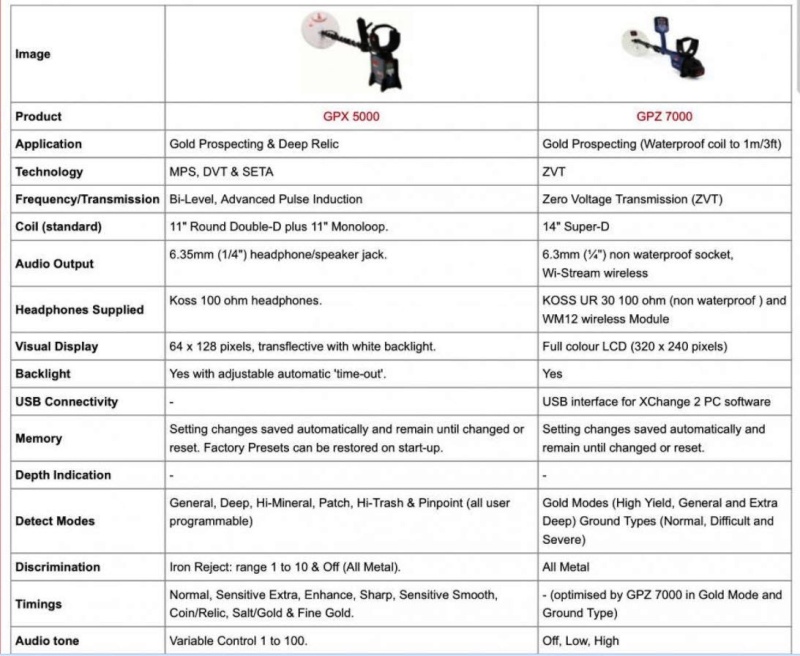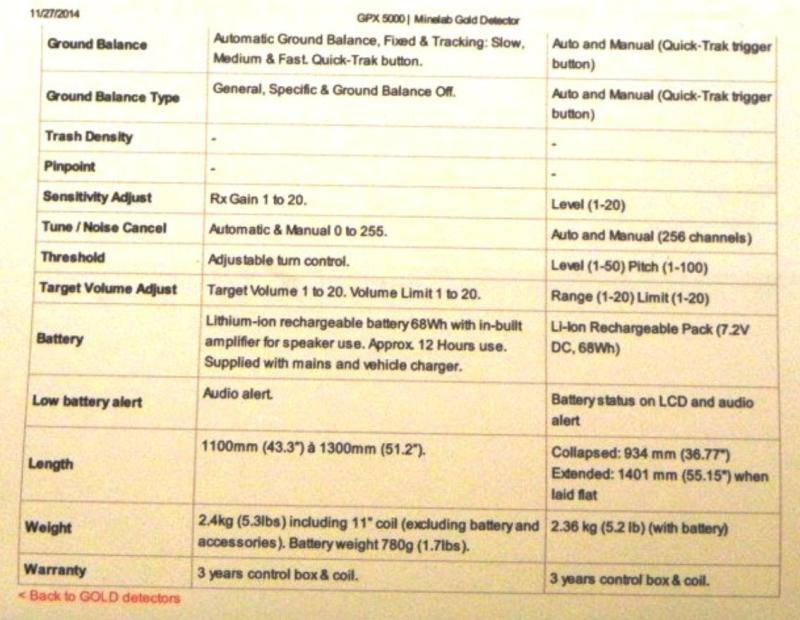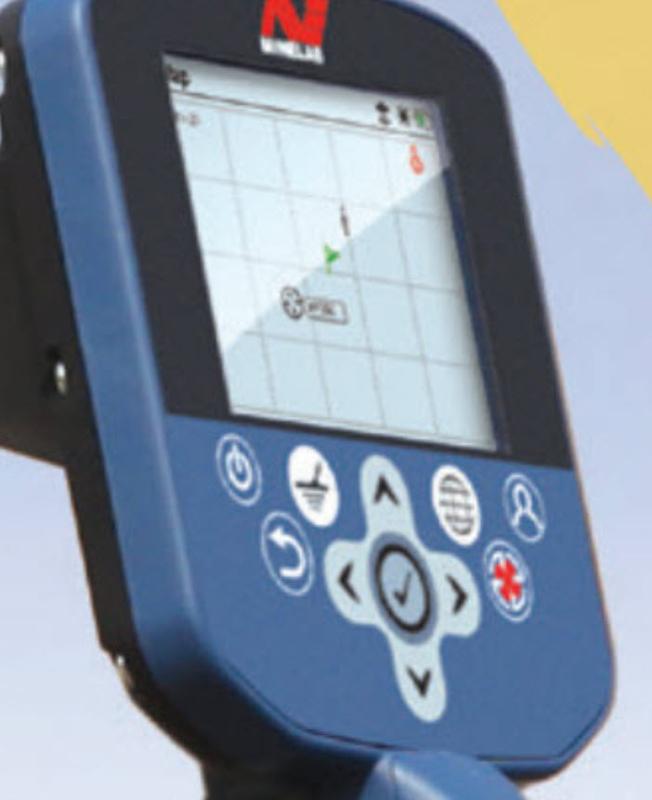 Last edited by NuggieDreamer on Sun 01 Feb 2015, 12:09 pm; edited 1 time in total

NuggieDreamer





---
I'll be buying one IF Ray gets me a really good price

. I already have a 4500, a 5000 with a million coils, most of which I haven't used in years, and now this GPZ when it arrives. I'll do the comparisons, no probs. But I won't publicise 'em.
Why?
'Cos if the ML is rubbish I'll cop the same crap I did last time when I did the Garret. I can do without that again, thank you very much.

BUT - if it turned out they are the ducks guts, I won't be telling those same people that rubbished me for even mentioning the Garret! I love it when a plan comes together!

Ray, yer mate didn't front. I'm back home.
plan 2 les.

u'll have to fly up on a Friday and set sail sunday evening --that should give u enough time to have a play with a 7k--i'll publish the results and save u getting kicked in the family jewels again...

I think JP will have a lot to report and whether he has compared apples with apples I will wait and see--once the conference is over for all the dealers in the States he will be given the go ahead to fuel the fire of the virtues of this latest release.

I for 1 wouldn't be selling my 5k. There will always be times when u meet up with someone who wants to come bush and learn the art..

maybe an ATX with the 7K would be something different--I know a bloke up here with one in his cupboard still after 1 run.

He compared it with a branch of a tree with a paper plate at the bottom and a taco wrapped at the business end..god help me..

hopefully u still have some of that gold that was only detectable with the ATX and the 2300 but not seen with the 5k..

Don't loose any sleep. My daughter will come and see u on that other subject.

regards
oneday
I may just take you up on that KTA flight. That'll bring back some memories for me, but no more getting up at 3.30 am and then a chopper ride to finish off the day, thank you.

I still have those "quiet" species so it'll be interesting. Failing the "KTA Red Eye" I'll post the species up & you can test 'em with yer mates ATX, a 2300, a 5K and the 7K.

Ya know I had the KTA Red Eye" down to a fine art. Get into my seat, fit ear plugs, sleep (even taking off), wake up on the sound of the "remove seat belts" bell, eat breakfast, sleep, for two hours until engines are heard "spooling down", wake up, go for a leak, get off plane, jump on chopper. I came to hate that bloody flight.
hey Ray, do you still have that nugget from jase that looked a solid 3 g but wouldn't register on the 5K? it will be good to add it to the test bits see what the 7k thinks of it.

_________________
keep safe out there
Martin

martinjsto

Forum Admin





Nah mate--gave it back when he came up to Ktown..

regards
oneday
Page 2 of 2 •

1, 2

---
Permissions in this forum:
You
cannot
reply to topics in this forum