hi all, i got a nice quartz specie on my trip to sandstone but it has a red stain on the quartz i cannot remove. i was told not to use acid as it will stuff up the quartz making it look ugly so what is the best way to clean it back to white without damaging it.
thanks
Martin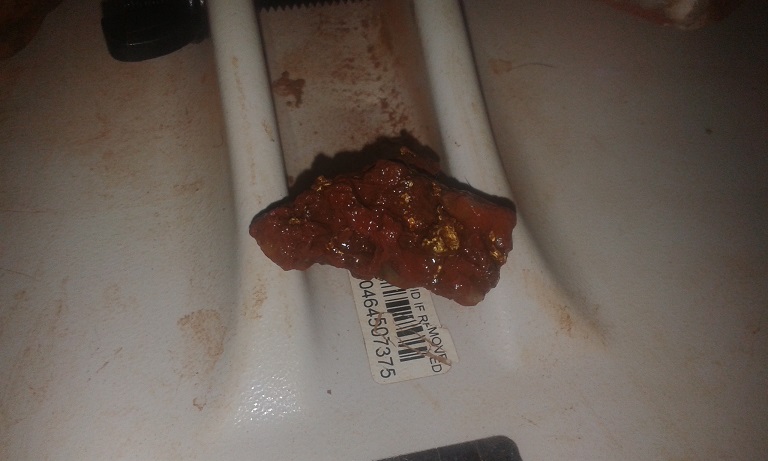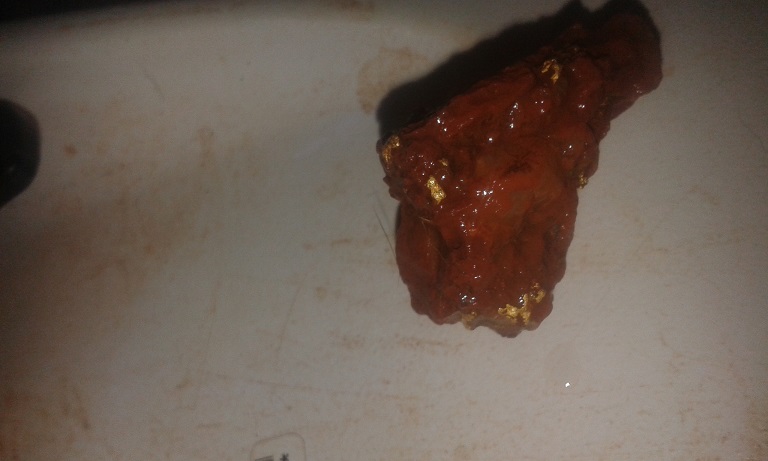 _________________
keep safe out there
Martin

martinjsto

Forum Admin





dunno Martin, but i'm thinkin maybs the quartz ain't white but a more clear type, and perhaps pigmented with an oxide of some sorts.

picknshovel





Hi I'm only new on here but have been reading through old posts and did read one where someone used bleach to whiten the quartz hope that helps
definitely white quartz  but it could be a combo of both, that will be great. all good as i was put onto oxalic acid, sold in hardware stores as a wood cleaner and its working great. im going to make it into a necklace for karen and will post a pic once clean
thanks for the suggestions

_________________
keep safe out there
Martin

martinjsto

Forum Admin





cool banana's, i use oxalic acid on occasion for rejuvenating wood thats become weathered and mouldy, painter i is.
wikipedia-Oxalic acid's main applications include cleaning or bleaching, especially for the removal of rust (iron complexing agent). Bar Keepers Friend is an example of a household cleaner containing oxalic acid. Its utility in rust removal agents is due to its forming a stable, water soluble salt with ferric iron, ferrioxalate ion.
Oxalic acid is also used to clean iron and manganese deposits from quartz crystals.[20][21]
Oxalic acid is used as a bleach for wood, removing black stains caused by water penetration.
cheers.


picknshovel






---
Permissions in this forum:
You
cannot
reply to topics in this forum