When I saw this on the news this morning, it turned my stomach something bad.  OK, I waited, I wasn't sure how you members would take it.
I had to think about it all and how such a beautiful animal can be treated like a piece of shite.
If you want to donate a dollar or 2, Look after these poor buggers. They are beautiful animals, and so are we.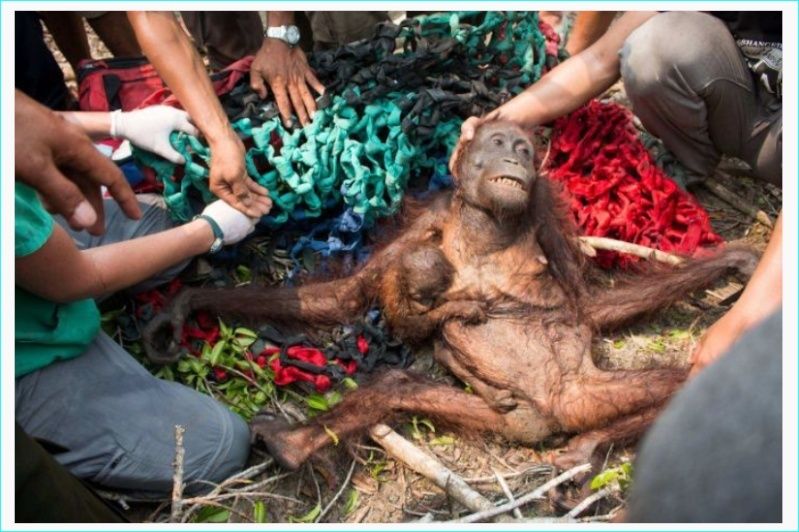 _________________
Life is what you make it, always has been, always will be.

Bignuggs

Forum Admin





With you all the way, the best inteligent gentle animal going & its sadenning that these local people dont see it. Very special they are, but i guess the indos may have comments of how we treat roos & koalas .. Destroying their habitat also but those rangas are the best.

albo





BN you have a big heart. I spent 10 years in South Africa, and it was just as heart-wrenching to witness how animals in Mozambique (for instance) were treated. Admittedly, in the majority of cases it was just sheer hunger that drove those poor buggers on this slippery slope. But often you had whites plunder rhino horns with chain saws, leaving their still breathing bodies bleed to death, simply because there was (and in some parts still is) lots of money to be made, pleasing the misguided beliefs in some countries.
  Blind greed still drives some to commit horrendous crimes on man and animal. Let's hope mankind learns by the force of such pictures.
  On this sombre note I'll walk away.

Eddie

---
Permissions in this forum:
You
cannot
reply to topics in this forum