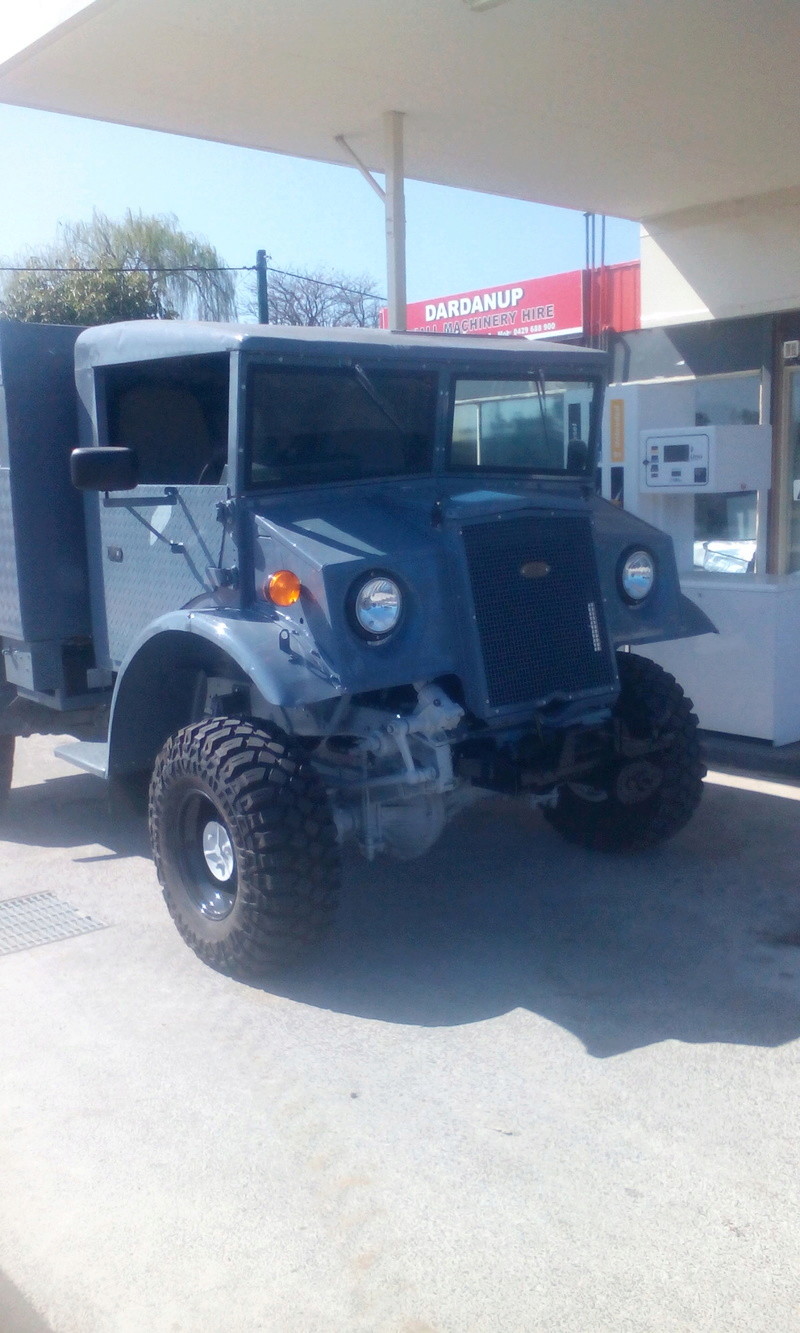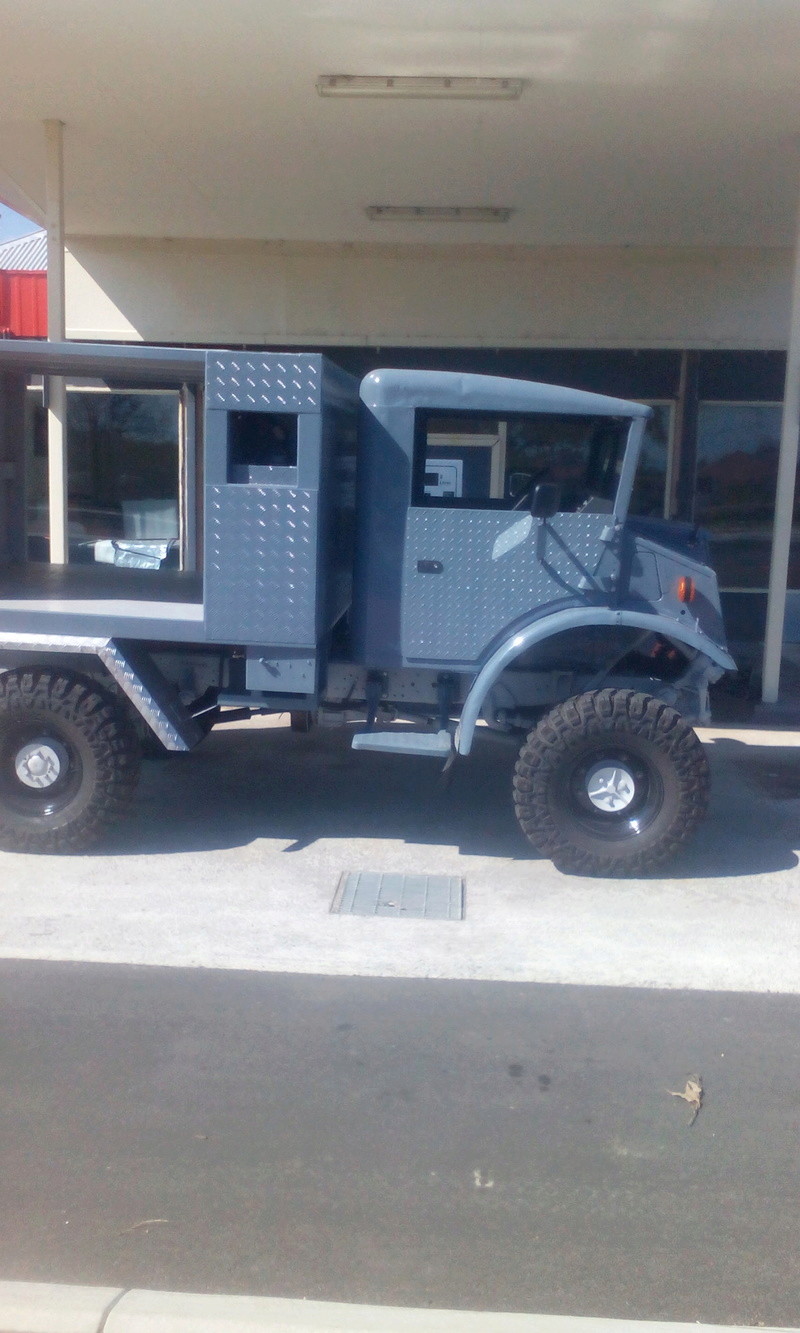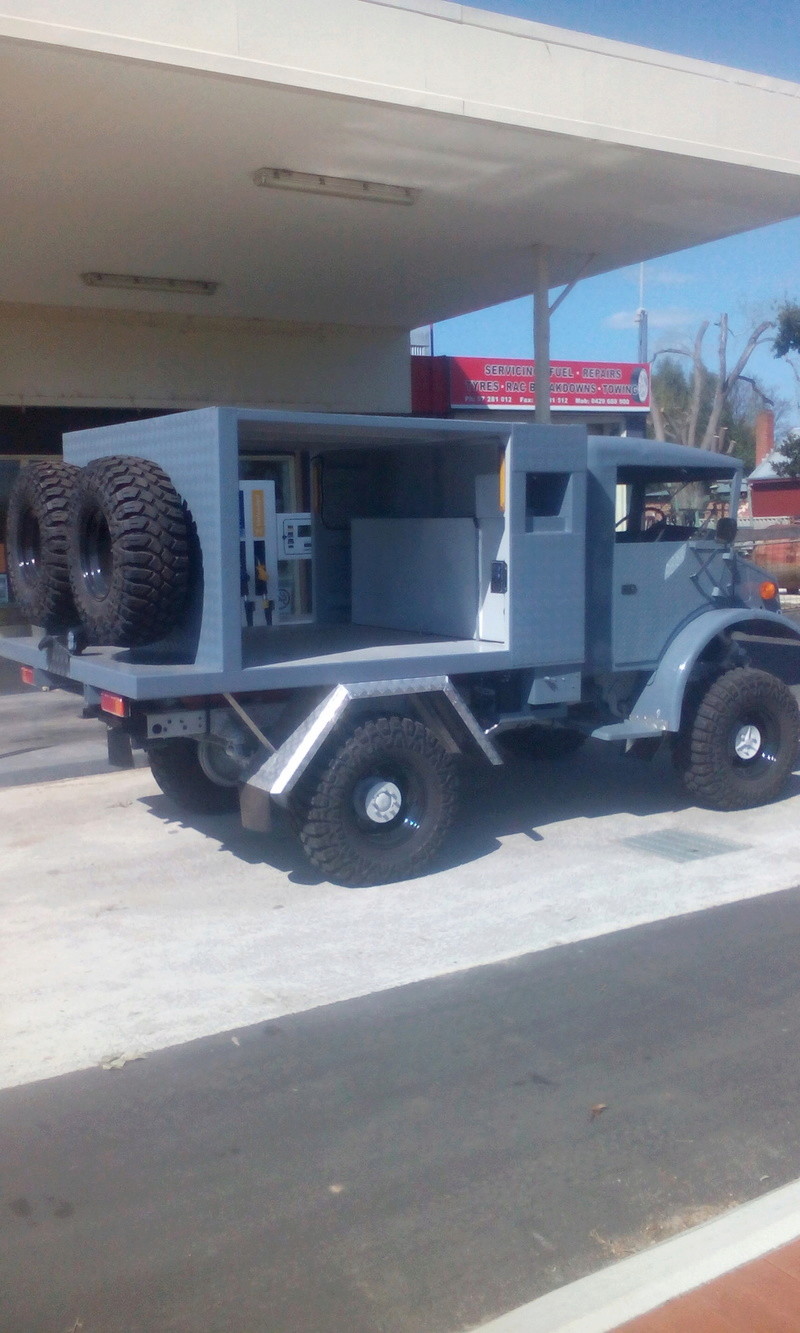 it's a blitz ex us army truck, the owner restored it and put a V8 flathead motor in it $32k restore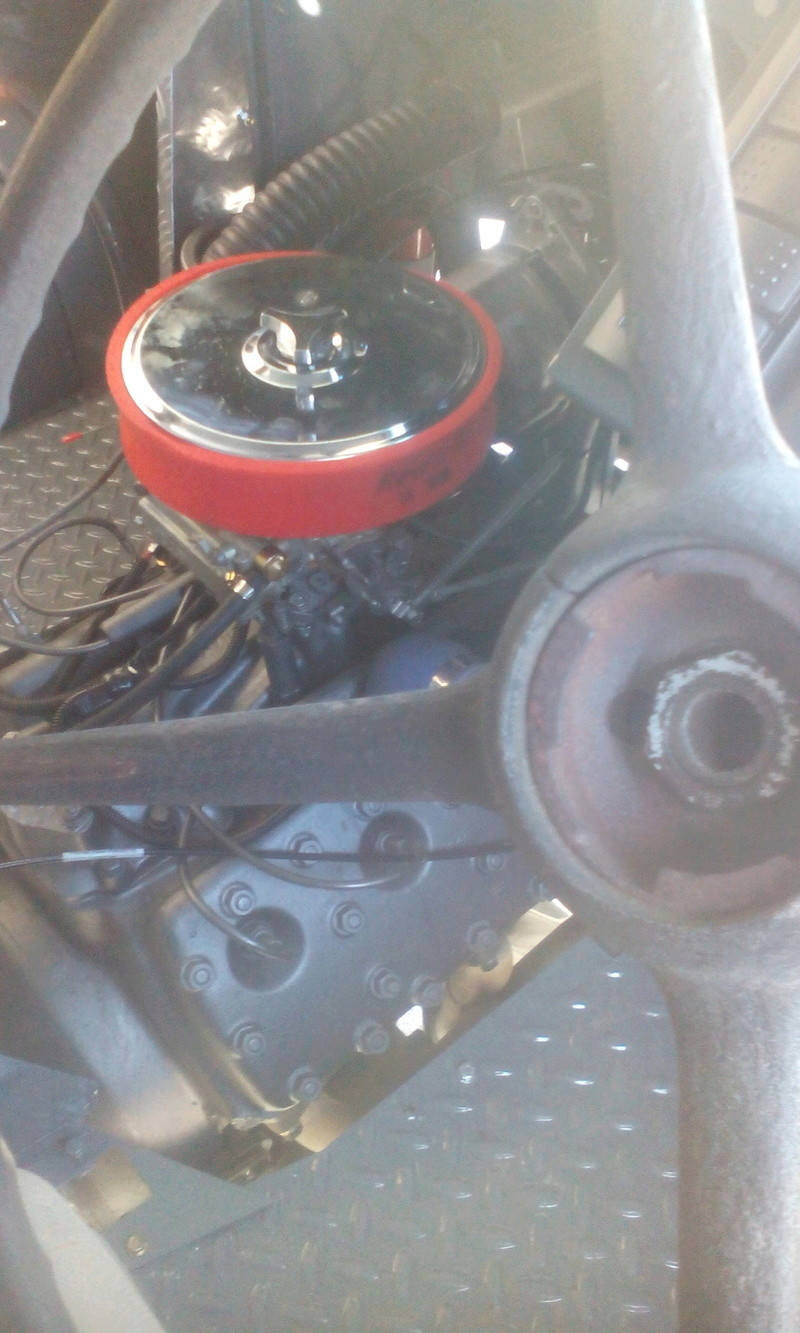 get a bit warm in the cab with that sitting next to your legs.
he said he should have put a 4cyl Cummins in it but wanted that hot rod feel.
hell off a old beast, but a slow rugged ride  


gold n beer





Looks the part Jase,that should get you into them hard to get places.You could even get all your brick laying gear in the back for work.

Cheers

Phil

cruiser1





Just think of the massive big beer fridge you can get in the back of it


_________________
Life is what you make it, always has been, always will be.

Bignuggs

Forum Admin





Man that thing is a beast for sure, truly awesome rig. I haven't got much room in the ranger and the old man wants to go out in October so we are planning on taking my other ute. Brunswick diesel 4wd F100. Funny thing is it drinks less than the ranger.

_________________
https://www.youtube.com/channel/UCMeMMo6itTGfuO5IHtdp_Wg

shane-o





Perth to MT magnet 45 minutes Haahahaha
Recon Cliff's got the right idea
_________________

CrazyPete

Forum Admin





na Pete has original diffs in it so a top speed off 82k's i think he said, Perth to maggot in about 9 hours if you can handle the noise and ride for that long haha.
my mates old man built one off these up 25 odd years ago, put a 351 in it and high speed diffs, no where near this condition his was a beach thrasher.
geez we had some fun roaring up and down myalup beach in it back in the day, no speedo but would have easily nudge 80kph on a fairly boggy beach. we got it bogged on a dune one day i remember, then we put it in 4wd and the thing just lept out of the bog and away we went.
this one is purposely built for 4x4 and truck shows, he had another couple round the back that he said he will get around to building someday.
Phil, you should turn the old valiant into a overlander, now that would turn some heads


gold n beer





Nah,couldn`t do that Jase,the ol girl would not know what hit her.Besides that there would be no room for cliffs keg.

Cheers
Phil

cruiser1





plenty room in the boot Phil for a few slabs and Cliff to fit in

no need for the brickies gear mate, just finished up a job today and nothing coming for a month, although i have a few builders waiting on new starts so anything could pop up at any stage.
ah well might go tell the missus i'm going bush, then duck quickly hahaha. nah she not that bad but still waiting on her holiday i promised a few years back.


gold n beer





Remove the back seat and remove the back bracing and there will be plenty of room


_________________
Life is what you make it, always has been, always will be.

Bignuggs

Forum Admin






---
Permissions in this forum:
You
cannot
reply to topics in this forum