Merry Christmas to all the members and a healthy, happy and very successful 2017. Bob & Joan
Merry Christmas to all forum members and your family's
i wish everybody a safe and happy holiday's.
and best of luck for all your venture's for the coming year, remember their is a big nugget with your name on it out their, just got to walk over it  
 everyone
jase

gold n beer





Merry Xmas all detecting folks... hope to meet new peoples this year coming out there in the wild yunder.... Warren & Deb

gut feeling





Merry Christmas to you all. We've just returned back to Kalgoorlie from a few days out at Murrin Murrin. We wanted to spend Christmas there but we nearly got our brains fried over the last couple of days. That and there was not enough gold to keep our minds off the weather

Hopefully we'll be a bit more sociable and catch up with some of you guys next year.
Sandra & Phil

_________________
Phil & Sandra

Moneybox





merrry christmas to everyone from karen and myself. stay safe and have a great holiday.

_________________
keep safe out there
Martin

martinjsto

Forum Admin





Wishing everyone a safe & happy Christmas.
_________________
Good luck & safe travels
Peter
"Aging seems to be the only available way to live a long life."


Nightjar





BIG GEM wrote:Merry Christmas to all the members and a healthy, happy and very successful 2017.  Bob & Joan
Cheers Bob and Joan, and to all members of
OUR
great forum.
No other place like this to rant n rave on about our love for gold and the joys its brings us all.
Get a big bit and clean it up b4 the Pricktorians do hahaha


Pete - Cliff - and Cliffs PET CHIMP "Lululbell"





_________________

CrazyPete

Forum Admin





Merry Xmas everyone.  Have a brilliant day tomorrow with ya families or just ya self with a block or two  
Who would have thought CrazyPete was actually Pixie Pete the Elf Dancer and he dances so nice and sweet 


_________________
Life is what you make it, always has been, always will be.

Bignuggs

Forum Admin





HahHahaha you promised you'd keep my part time job a secret Cliff.  Hahahahahaha

He's a bloody worry our dear old Captain of HMAS dwag Hahahahahaha
_________________

CrazyPete

Forum Admin





Yeah, I worry my self at times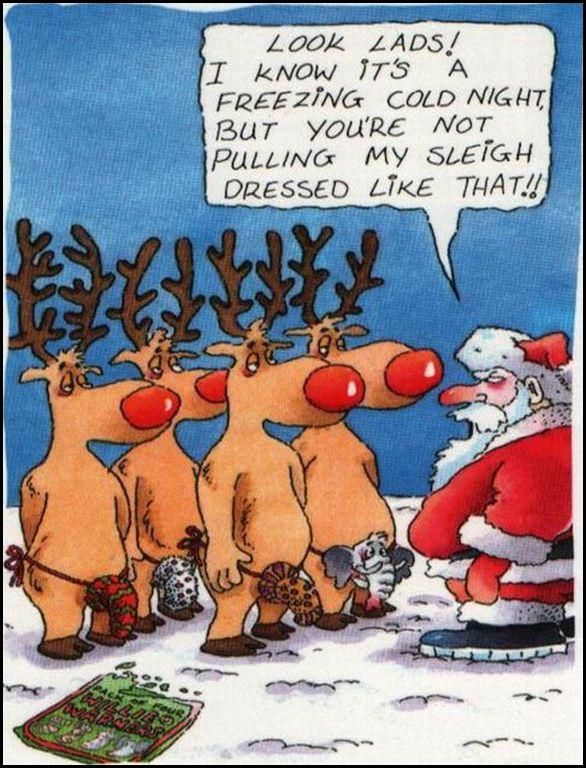 _________________
Life is what you make it, always has been, always will be.

Bignuggs

Forum Admin






---
Permissions in this forum:
You
cannot
reply to topics in this forum