Well folks it's been a massive year for most members of DWAG, most have had a great year on the gold, and DWAG has also seen a good growth in it's members, some new chums and some old hands.
A big welcome to all new members, without you this great forum would be "Turn away ladies
shite


We've had boggings, dry days, and stormy days with bad EMI that would drive a mongrel dog insane but most of all we've had fun  

Time to show it, it don't matter how big or small ya finds have been, this game aint about big or small gold, we're all brothers n sisters in the golden paddock..
Show us all how your 2016 has been on the gold  

ADMIN


& Lulubell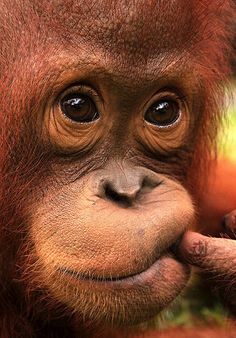 I'll kick it off, some crumbs and a nice 4 ounce bit on the 2300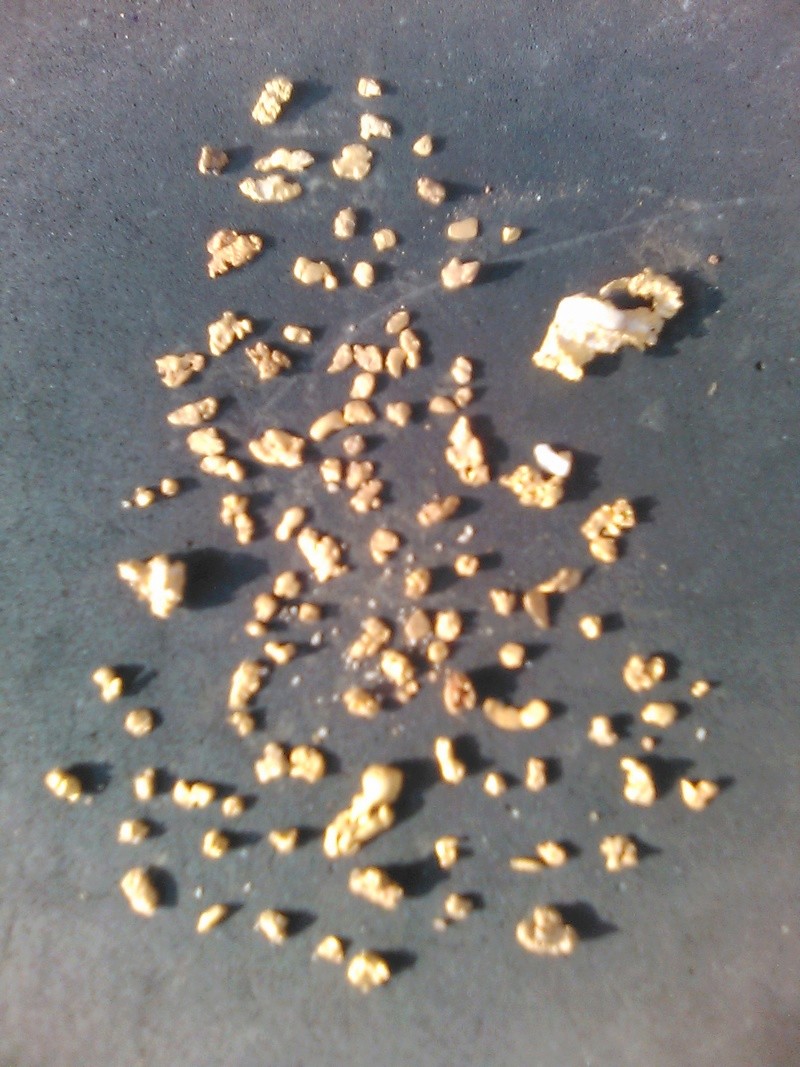 The 4oz bit got me some free goodies from Minelab.
[You must be registered and logged in to see this link.]
_________________

CrazyPete

Forum Admin





Well done Pete all gold is good gold hope you do a lot better in 2017

Cheers bluedog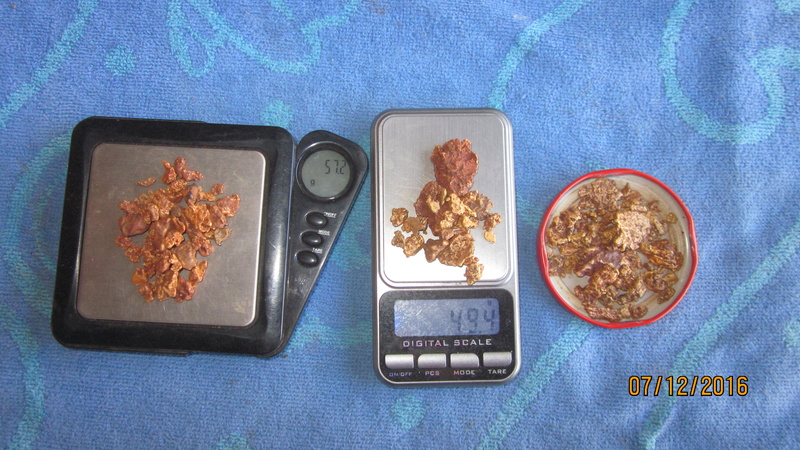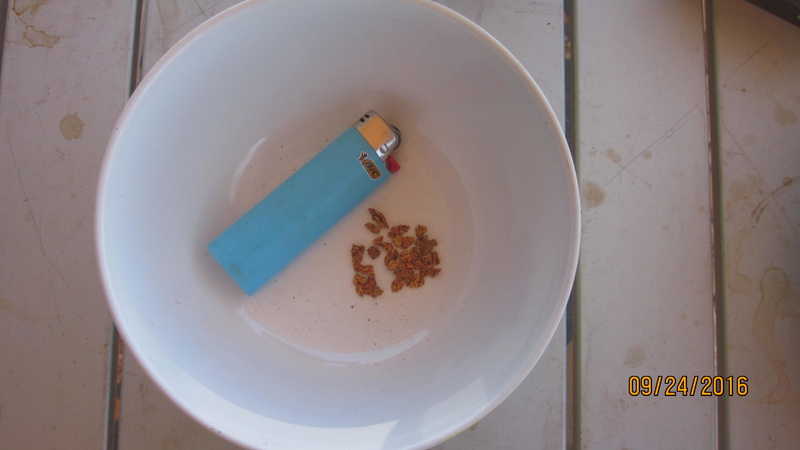 gotta a bit nearly paid the z off
thought I d try to get the show moving

mark409





Yeah it was a good year. At one point she tried to talk me into the Z but I said "I just don't know if it'll do any better than the 4500."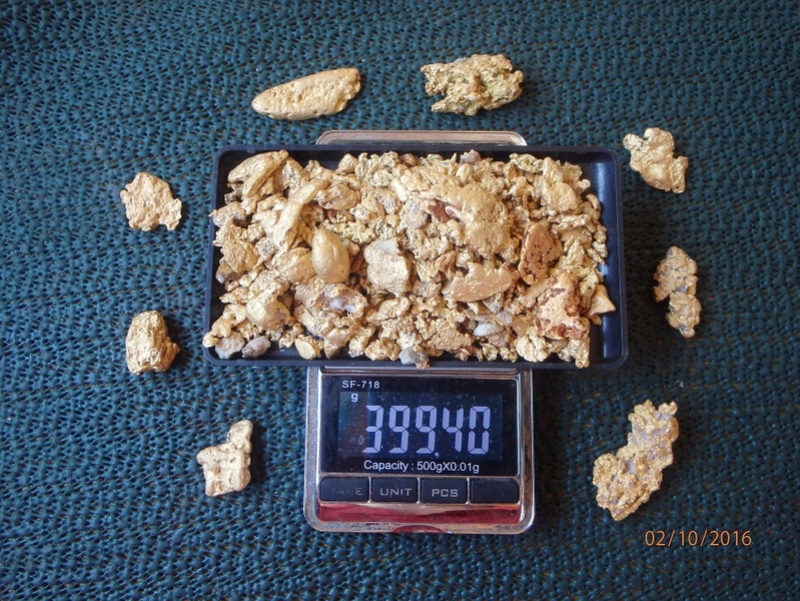 Now I've been convinced by some recent study that I really should buy the Z and she's changed her tune. She says "But you said the 4500 was doing as good as we are likely to do. Why do you want to wasted the extra money on one of those?"
How do you fight that?

Last edited by Moneybox on Mon 02 Jan 2017, 10:45 am; edited 1 time in total (Reason for editing : Typo)

_________________
Phil & Sandra

Moneybox





Lovely spread there Phil and Sandra.
Stunning effort guys.
_________________

CrazyPete

Forum Admin





Seeing the sea makes me relaxed and peaceful. Walking without shoes feels great, because the sand is so soft. The splash of pieces of seashells lies scattered on the beach and small holes cover the sand where the crabs have dug in. I  can do an exploration with my metal detector.
2016 was an interesting year. I spent several months cleaning up Australia as we all do, then hit on a patch where I found some small pieces of yellow. While swinging in a scraped area I had a huge sound and after a bit of investigation located a rock under a tree. It's a heavy piece of sandy type rock which has visible signs of gold and seems heavier on one side. I have had several suggestions of "hit it with a hammer" but am reluctant to do so as the gold may be one piece and I don't want to damage it. Could I have the rock X-rayed?
Hey Wandy, GENTLY tap it with a hammer if its sandy conglomerate.
As gold is malleable, it wont break up if its in one piece inside.
If its in small seams/veins, it wont matter - you'll need to dolly it anyway.
Cheers
Phil
Thanks Phil, will mull it over for a while. W
Wandwaver, years back I had a "rock" that had just visible gold threads through it and via a friend of a friend had it x-rayed. I don't know if there are different types of X-rays or not but all I got was a grey picture of a rock with no indication of anything solid inside. Now this piece was nothing special to look at so it ended up in the dolly pot, I was pleasantly surprised when it produced a few ounces.
Cheers

---
Permissions in this forum:
You
cannot
reply to topics in this forum