Page 3 of 3 •

1, 2, 3

First topic message reminder :
Hello all. Time again to start planning this year's muster and after chatting with cliff its decided we will choose a site this year and anyone coming along can arrange their own 40E's. Last year we put it to a vote and ended up in laverton but unfortunately none.of the people who voted for laverton turned up.

So this year we will be heading up north of meeka to the doolgunna, hudsons patch area. I will post up the camp site location and map for track and 40E info later as the muster approaches.
Hope to see some new faces and of course the regulars again.
Cheers
Martin

_________________
keep safe out there
Martin

martinjsto

Forum Admin





---
On way tomorrow morning.  Leaving at 5am so should be there  mid arvo.
Whoo hoo
Oh... i will have a shitstick (wooden spoon) awarded each day for the funniest stuff up or slapface for the day. Winner wears it till passed on... Details out there...
Cheers
Last edited by martinjsto on Mon 30 Jul 2018, 10:22 pm; edited 1 time in total (Reason for editing : Spelling)

_________________
keep safe out there
Martin

martinjsto

Forum Admin





Ya lucky buggers. wish I was able to make it this year.
Photo's of that wooden spoon will be interesting, I reckon I would have won it a few times

All the best to those attending and don't forget the photo's for the forum
Cheers
Cliff

_________________
Life is what you make it, always has been, always will be.

Bignuggs

Forum Admin





Just got home safe and sound from this year's fantastic DWAG muster.
Well what great fun that was. With everyone getting some gold and having fun.
Definitely getting harder to find out there but its still there.
I will post some pics soon but wanted to say thanks heaps to everyone that attended and made it a great success for the 2018 season.
Cheers

_________________
keep safe out there
Martin

martinjsto

Forum Admin





Heather and I would like to say a big thank you to Martin and Karen for welcoming us to a wonderful few days at the muster.It was a great way of getting likeminded people together and although we are from the East nobody held it against us. There was Gold found by everyone . Although not in big lumps as we would have liked.
Hippietye was a virgin detectorist (for gold I must state ) and we were all very happy when he found his first piece.By the way he is a gold medalist when it comes to snoring !!.
I tried very hard to find a little bit of gold under Shorties and June's van when they left so as I could give him a bit of Stick but alas not to be,(bugger).He is now detecting were our van was parked out at Webs Patch..I won't live it down if he finds something.
Thank you all once again for a great week and it only confirmed to my wife and I what a great state WA is.
All the best
Barry and Heather Dollisson
$$

dollarsigns50





Sorry i couldn't hang around the 7000 just plays up to much around other metal detectors and electronic equipment especially (caravans solor panels etc) when trying to here small targets etc, topped up with water and went with my mate learnt how to fly drone near meek and found good spot 20 grms good meeting u all, if only it was 4 a short brief time( always welcome at my campfire) FLATLANDER
Hey jacko. We were all a bit concerned when you disappeared without saying goodbye.
Good yoi got on the gold.
Take care.


_________________
keep safe out there
Martin

martinjsto

Forum Admin





U all out when i got back there, i just move 2 that second spot as i said ,just bit earlier then expected, some others were bit close, so mate showed me another lease i could go to that private owned etc all good ps i planing to come back over but my mate got draged away looking 4 lost prospector reedy area until 2-3 morning and i was,not realy farmiliar with area ,so stay there with lease owner, all good
A Big thank you to Martin and Karen for organizing this years muster Sue and myself had a great time .
On the way out on the old great northern track we saw a big dog cross the track in front of us it stood and stared at the car it was the size of a well fed german sheperd, but colour of a dingo by the time I got my camera out he was gone.
Just be Aware if your in that area.
John and Sue.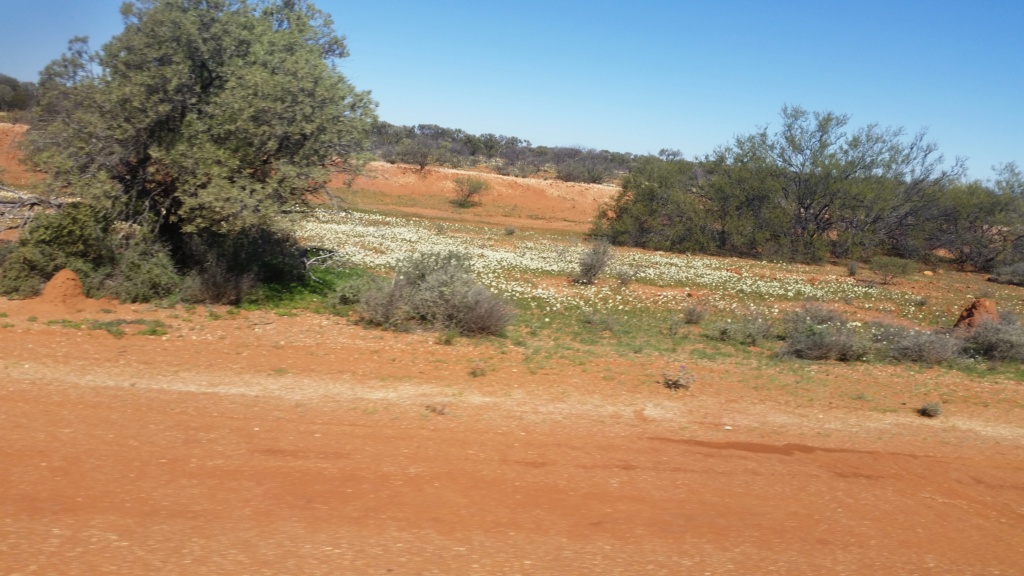 _________________
keep safe out there
Martin

martinjsto

Forum Admin





Thanks Martin and Karen for a great muster looking forward to next years one already. Also thanks to Chris, June, Barry and Heather for taking me under there wing in the quest to find my first gold.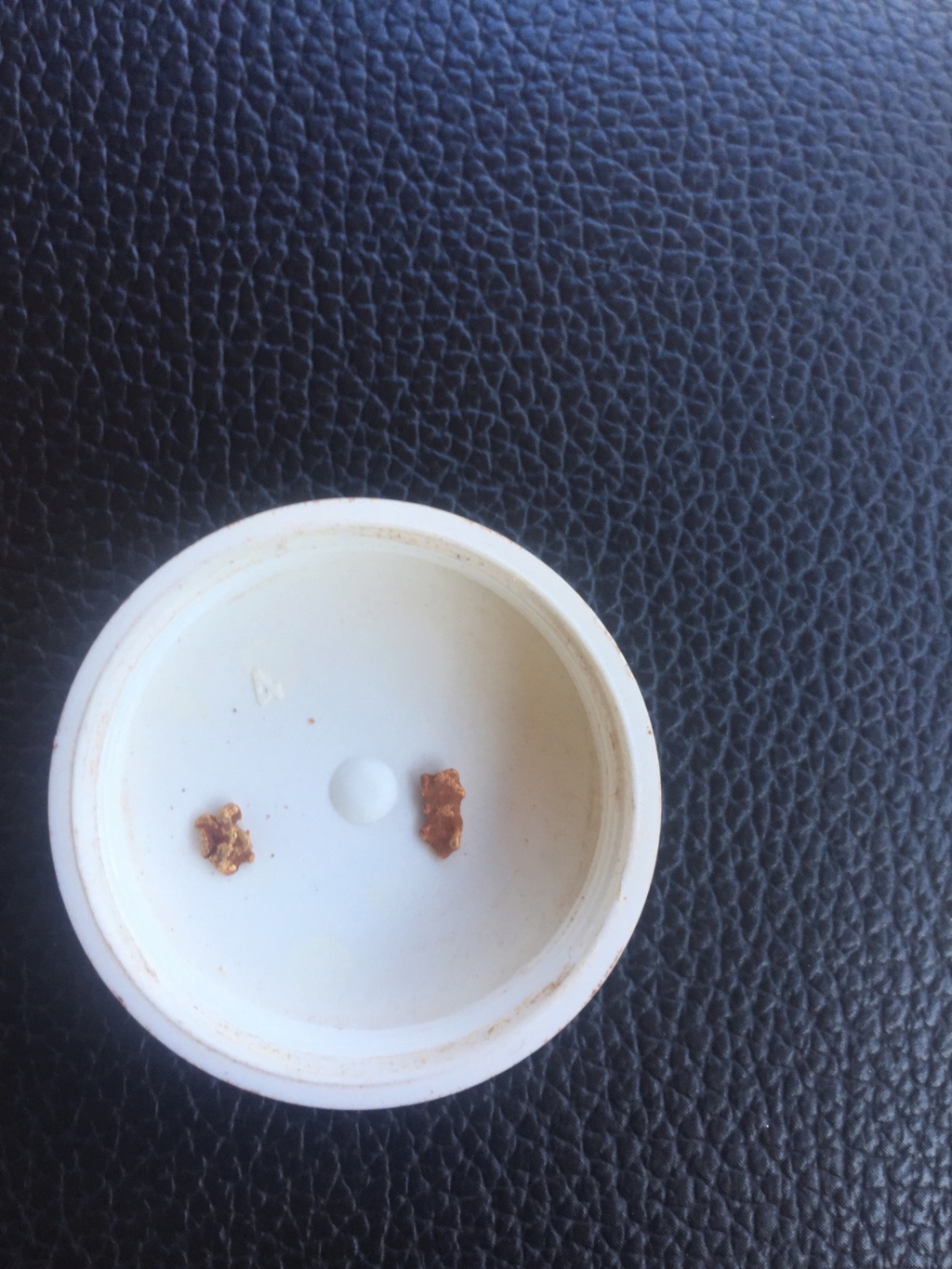 [url=https://servimg.com/view/19766130/21][img]
Page 3 of 3 •

1, 2, 3

---
Permissions in this forum:
You
cannot
reply to topics in this forum