Looks like its time to put the detectors to bed and go polish the boat-I went for one last swing last week west of Paynes and the flies and midgies were doing a tag-team-I had one cooked meal in four days because of those little winged bastards-anyhow no point complaining ,if it was easy everybody would be doing it-stay safe everybody-Dragon

purple-dragon





I hope everyone had a good season this year and maybe some die hards are still out there going well.
Bummer of a year for me and I didn't get out but next year, look out wooo hoooo

So if I can beg, how about some photo's of your trips and finds this year so I can get a Xmas vid done (with my choice of music

)
Cheers to All

_________________
Life is what you make it, always has been, always will be.

Bignuggs

Forum Admin





Very lean year here also, only had two weeks out on the goldfields and only brought home 5 tiddlers between us.
On the fly/midgie note we use the natural cream used for protecting horses supplied at most feed suppliers.
Use a roll on deodorant bottle (One you can flip the top off) fill it with the cream, roll it over exposed areas and away you go with out the flies.














_________________
Good luck & safe travels
Peter
"Aging seems to be the only available way to live a long life."


Nightjar





Natures botanical don't leave home without it Wubin BP sell it next to there cash register if you forget it don't think it works with miggies though.
Here you go cliff.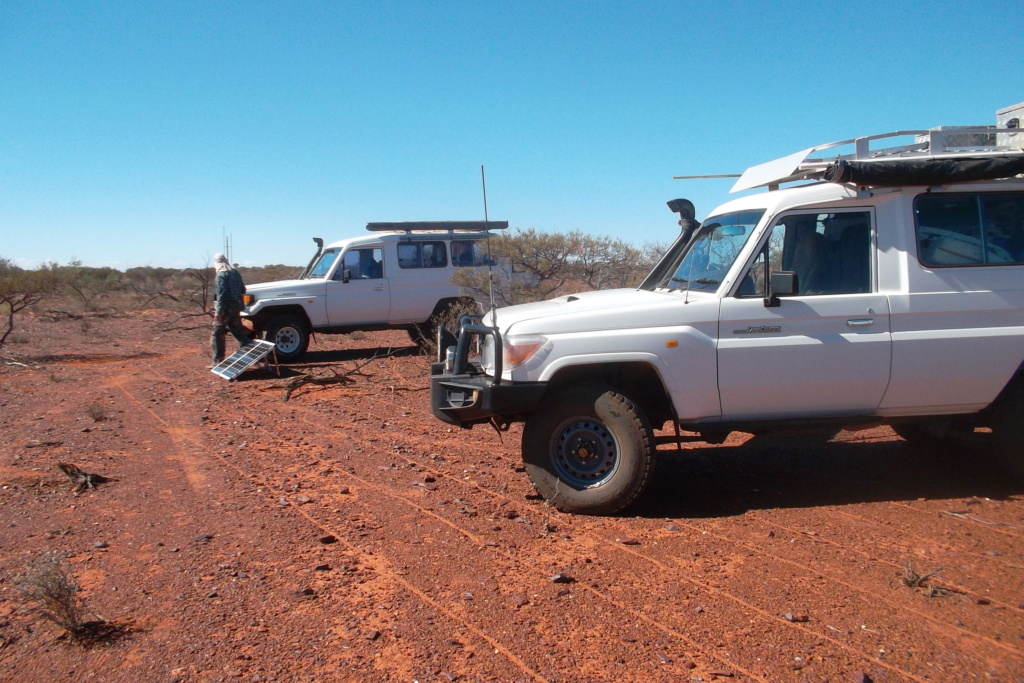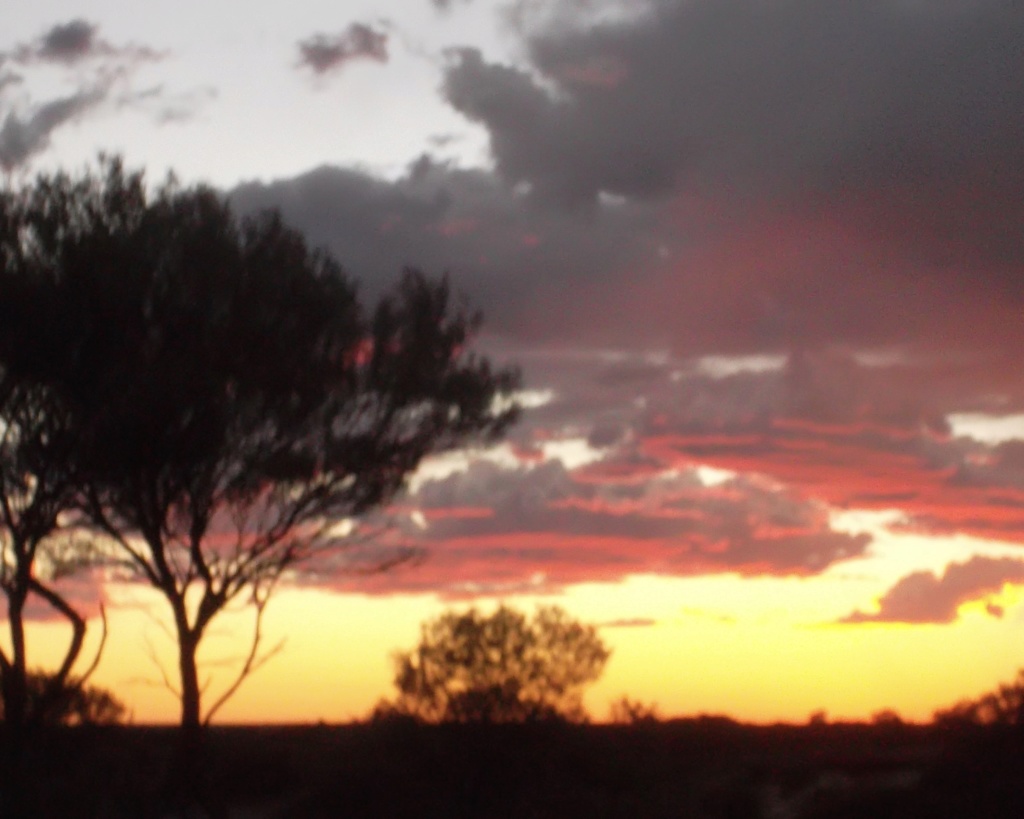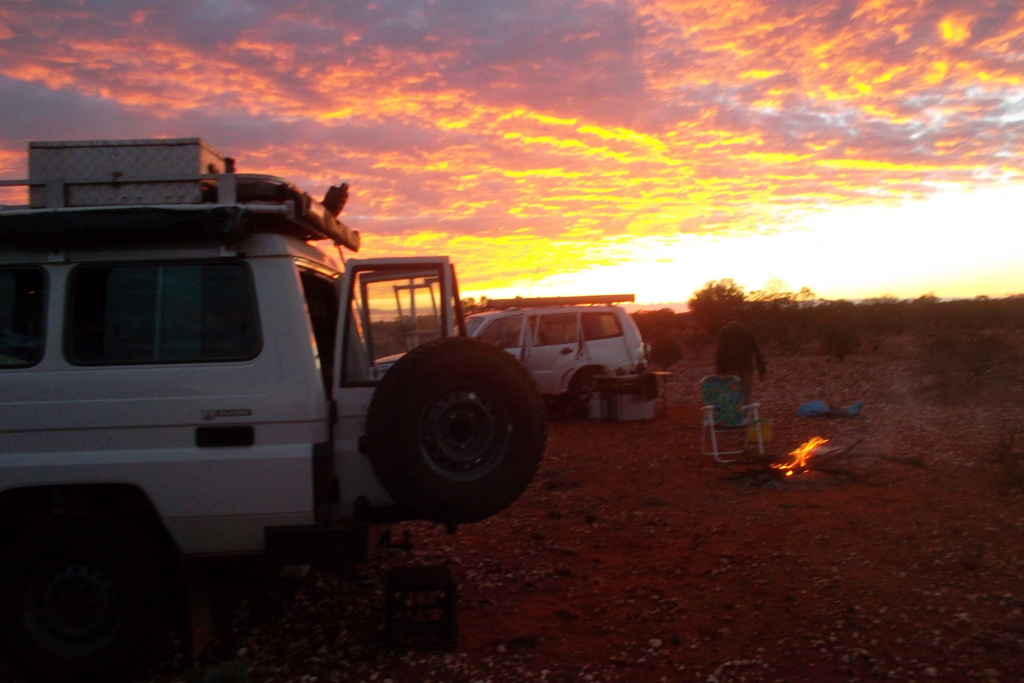 cruiser1





Some serious gold you got there Phil, good to see you remembered to check around the cars.

Cheers
Kev

Biggest Kev





Yeah Kev,chain an area then park on the chained spot and detect the rest.Camp on the gold ,so to speak.

cruiser1






---
Permissions in this forum:
You
cannot
reply to topics in this forum