went out for a swing today and i was just walking through to and area i picked up a few bits. i flicked the 45 and started to swing an i had a nice down tone signal. i started to dig down and it was still in there. i ended up going down about a foot and i picked up a 13.56 gramer.... all up 14.3 grams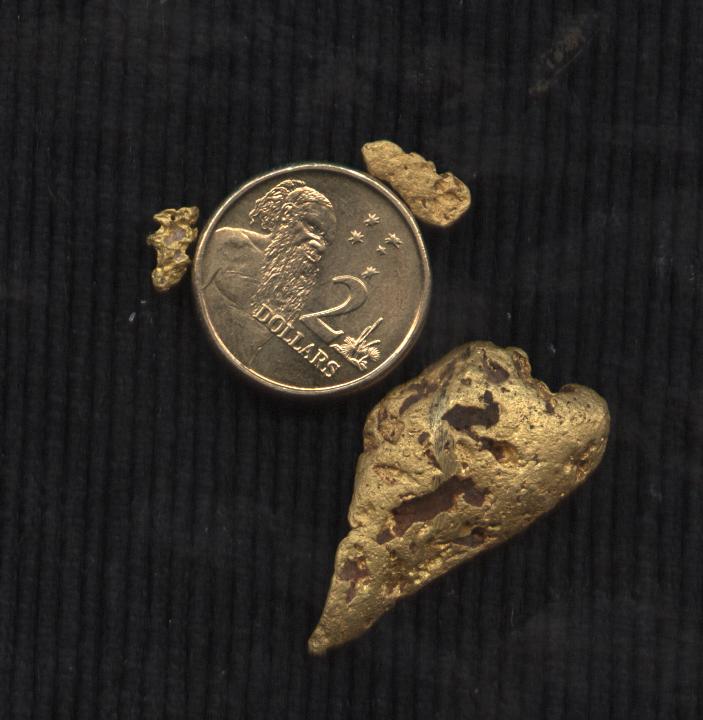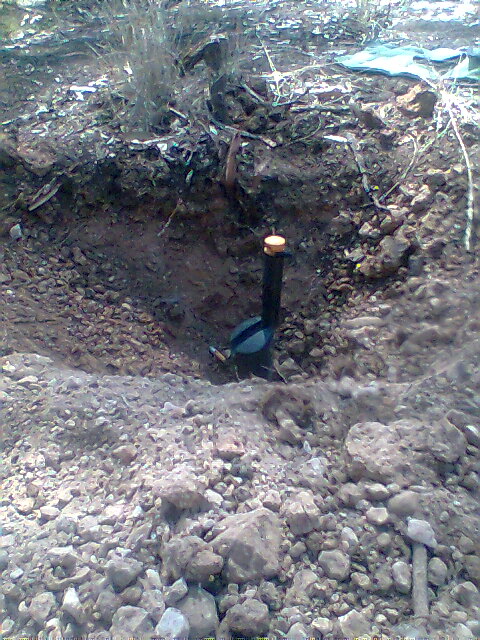 cheers
stoppsy
Mate that 13.56 grammer is a great find, you certainly are going through some good times with your prospecting. I hope you got the 13 grammer on Vid.


Quiet Bloke





Goin real well there Stoppa's and the way your swingin that pick mate
anyone would think your a true Westie bro, pack ya bags mate cause
i dont think it'l be long until we see ya here..
Good sh#t man real good.
Pete

Good goin brudda!! That has smahed ya personal best too now ay

Well done
Good stuff Stoppsy, well done bloke!!!
More to come yet.....



Can't wait ta see em grow even more!

phill





WOW Stoppsy U R slammin it M8 nice gold. Must be great living so close to goldfields & to regularly pull some gold, I envy U Mate so spare a thought for us poor buggers hours away from gold.
did U do a vid of the big one ?
Green with envy (but happy for U )
Wil

thanks guys, i had the video cam sitting with my gear and i packed the detector into the can and left the video cam behind...bugger it.
cheers
stoppsy
nice one mate


Flying kiwi





Sweet effort Bloke!
Is that 13 grammer your P.B?
Ya might have to leave the Video Cam at home more often Mate,it could be scaring the big ones away

Thats a cracker jack find mate . Well done.

_________________
if you have noticed this notice you will have noticed that this notice is not worth noticing

Makaw





Buy a lotto ticket mate 'cause your luck's all good at present.

How about a picture of all you latest finds just to give us all a thrill?

Robert

---
Permissions in this forum:
You
cannot
reply to topics in this forum