Went for a quick detect after work.
GP3000 with 11 inch DD Coiltek coil.
After couple of hours detecting got a signal between two rocks quite deep 7-8 inches.
Came out beautiful specie.Tried to clean with water and it broke few little pieces

Put in Aldi sonic cleaner for a few minutes.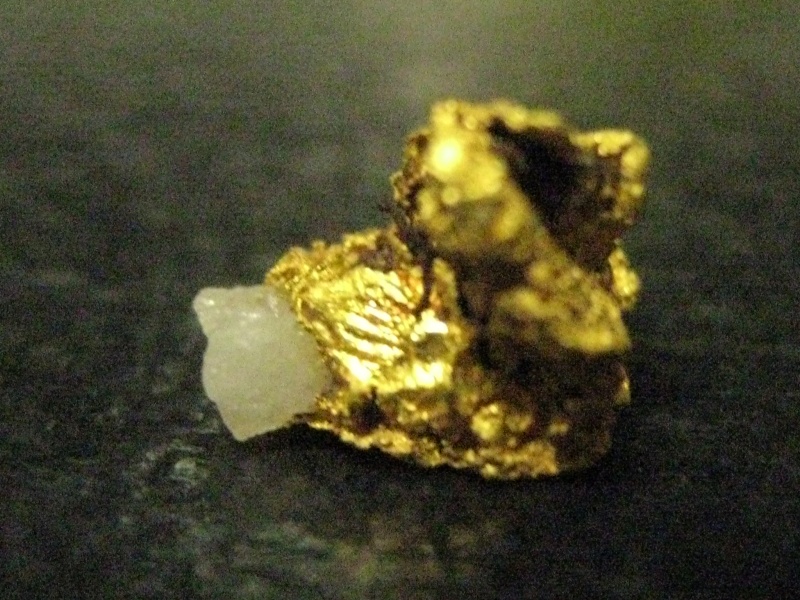 _________________
Play hard or go home

golden





What a bewdy G

Add that one to your "must keep" collection for sure.
Pete
Mate, that is a lovely looking piece. Can I have it as a christmas present


_________________
Life is what you make it, always has been, always will be.

Bignuggs

Forum Admin





Nice little roughy mate.

What's it weigh?

Robert
Great looking specie Golden, well done

Well done mate, great looking piece, did you get a weight on it?
Cheers
GM
Thanks all.Sorry forgot to add it was 0.83 grams.
This one is definitely keeper. :)
GoldEN

_________________
Play hard or go home

golden






---
Permissions in this forum:
You
cannot
reply to topics in this forum